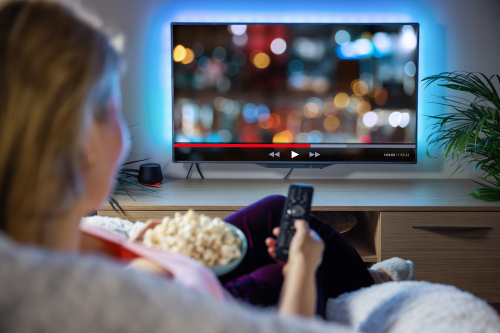 Interpreters and translators have always been considered people who know more than an average human being. Their work has always served as a bridge connecting not only different languages, but also cultures.
They are always in the shadow, repeating the words of another person in a language that is known to the audience and helping break the language barrier. For that reason, there is a certain mystery surrounding them, a hint of unknown and powerful. That is precisely why there are so many movies about translators and interpreters. Let's take a look at some of them!
The Interpreter
Date and countries of production: 2005; France, United States and United Kingdom
Director: Sydney Pollack
Starring: Nicole Kidman, Sean Penn, Catherine Keener
Genre: political thriller
This political thriller, as the title indicates, tells the story of an interpreter working for the United Nations, Silvia Broome (Nicole Kidman). After overhearing two politicians plotting against a president of a fictional African country, Matobo, she gets caught up in the affair, trying to prevent the worst to happen. Her actions put her in a great threat, but is she as innocent as she claims? The movie was granted special permission by United Nations General Secretary, allowing it to be filmed in the UN headquarters. Thanks to this, it shows a realistic interpretation setting.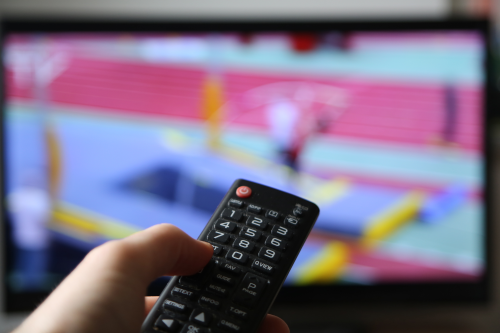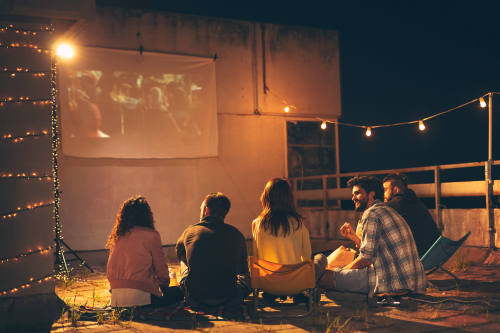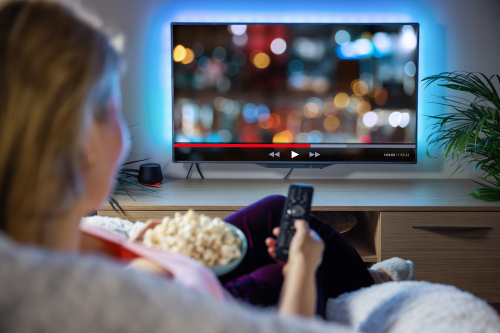 Atlantis: The Lost Empire
Date and country of production: 2001; United States
Director: Gary Trousdale, Kirk Wise
Genre: animated science fiction adventure film
What if knowing languages could help you discover the lost city of Atlantis? It is precisely what happens to Milo Thatch, the protagonist of the only animated film on our list. He manages to translate an old document and gets a chance to embark on a discovery expedition together with specialists from different fields. Will they succeed? What is awaiting them in Atlantis?
Arrival
Date and country of production: 2016; United States
Director: Denis Villeneuve
Starring: Amy Adams, Jeremy Renner, Forest Whitaker, Michael Stuhlbarg, Tzi Ma
Genre: science fiction drama
Thanks to this title, science fiction fans won't be disappointed when looking for movies about interpreters. Twelve extraterrestrial ships hover over the Earth. Their approach toward humans is yet unknown. To monitor them and establish some kind of communication, the US army decides to send their spacecraft, with linguist Louise Banks (Amy Adams) and physicist Ian Donnelly (Jeremy Renner) leading the mission. They try to make contact with aliens by researching their language. What will be the outcome?
The Translators
Date and country of production: 2019; France
Director: Régis Roinsard
Starring: Lambert Wilson, Alex Lawther
Genre: thriller
Not only simultaneous interpreters can capture the public imagination, but the professionals working on texts can also have their adventures. Nine translators receive a surprising job offer: to be permitted to work on a bestselling trilogy, they need to move to a luxurious bunker. Problems start when the first ten pages of the book appear on the Internet. There is a thief among them, but… who is it?
Spanglish
Date and country of production: 2004; United States
Director: James L. Brooks
Starring: Adam Sandler, Téa Leoni, Paz Vega, Cloris Leachman, Shelbie Bruce
Genre: romantic comedy-drama
A poor Mexican mother, Flor Moreno (Paz Vega) moves to the United States with her daughter Cristina (Shelbie Bruce) in search of a better life. With the help of her cousin, she gets a job as a housekeeper for the Clasky family. There is one big issue: she doesn't speak any English. Luckily, her daughter does. Will it be enough to prevent misunderstandings?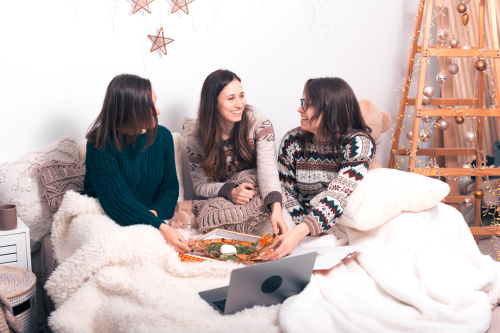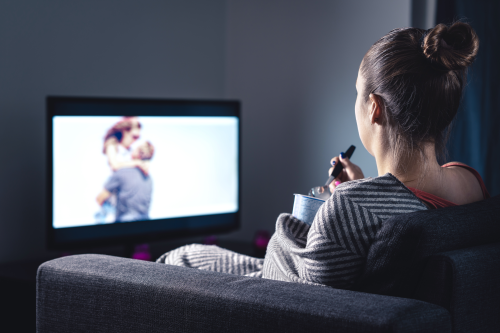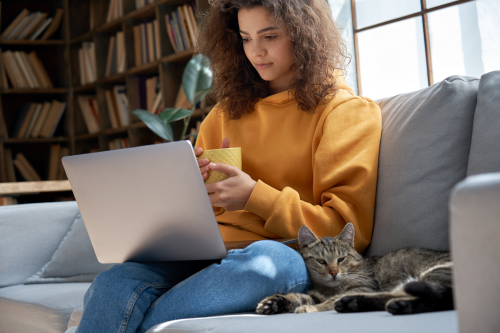 The Mummy
Date and country of production: 1999; United States
Director: Stephen Sommers
Starring: Brendan Fraser, Rachel Weisz, John Hannah
Genre: fantasy action-adventure
Evelyn (Rachel Weisz) is a librarian and an aspiring Egyptologist. When her brother presents her with a map that leads to an ancient city of Hamanupatra, she helps to organize an expedition. After accidentally reading aloud from the Book of the Dead, she manages to awake a long-dead high priest, Imhotep. Now, he will not go back to sleep that easily…
A Translator
Date and countries of production: 2018; Cuba, Canada
Director: Rodrigo Barriuso, Sebastián Barriuso
Starring: Rodrigo Santoro, Maricel Alvarez, Yoandra Suarez
Genre: docudrama
After the Chernobyl disaster, Malin (Rodrigo Santoro), a professor of Russian at the University of Havana, is assigned to work as a translator with Cuban doctors and children arriving from the USSR. Will he be able to help them despite his own problems?
The Legacy
Date and countries of production: 2006; France and Georgia
Director: Géla Babluani, Temur Babluani
Starring: Sylvie Testud, Stanislas Merhar, Olga Legrand
Genre: drama
Two men and one woman travel through rural Georgia, accompanied by their translator. Their objective is to claim a castle which was inherited by one of them. The reality they see around is quite different from the one they know. How many surprises are waiting for them?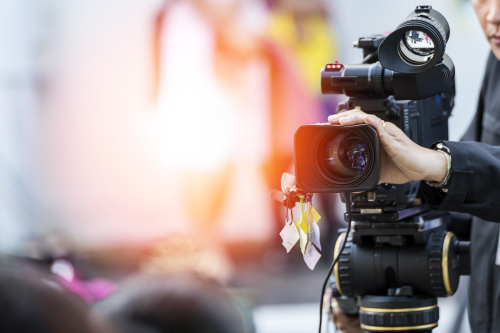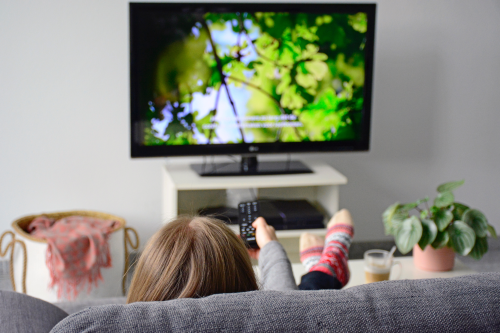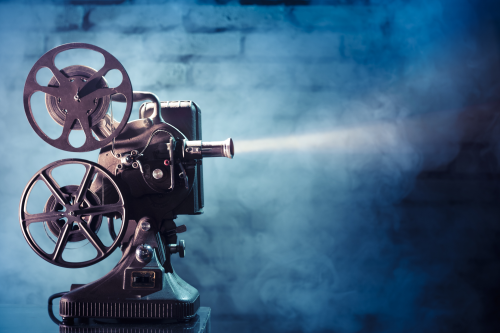 Charade
Date and country of production: 1963; United States
Director: Stanley Donen
Starring: Cary Grant, Audrey Hepburn, Walter Matthau, James Coburn
Genre: romantic comedy film
During the holidays, Regina Lampert (Audrey Hepburn), a UN simultaneous interpreter, decides that she wants to divorce her husband. After returning home, she gets an unpleasant surprise: her husband was found dead. The contents of his travel bag suggest that he might have kept a giant secret from her. Now she is in great danger too…
Chuck Norris vs Communism
Date and countries of production: 2015; United Kingdom, Romania, Germany
Director: Ilinca Călugăreanu
Starring: Irina Margareta Nistor, Ana Maria Moldovan, Dan Chiorean
Genre: documentary
Can translation be a source of hope? For many people in communist Romania, it definitely was. The illegal versions of Hollywood movies in the local language showed an entirely different world, one that was certainly worth fighting for. Without people like Irina Margareta Nistor, a translator and a dubbing actor, they would never appear on the screens in that country.
Lost in Translation
Date and countries of production: 2003; Japan, United States
Director: Sofia Coppola
Starring: Bill Murray, Scarlett Johansson, Giovanni Ribisi, Anna Faris
Genre: romantic comedy-drama
There is a grand dilemma that appears in this film: should translators interpret every word said by another person, or should they take into consideration what listeners actually want to hear? The paths of an American movie star, Bob Harris (Bill Murray) and a philosophy graduate Charlotte (Scarlet Johansson) cross in Tokyo. They are both struggling with many personal problems. The jet lag and cultural misunderstandings that are awaiting them in Japan don't help at all. Is it a good background for a new relationship to blossom?
Il Traduttore
Date and countries of production: 2016; Italy, Poland
Director: Massimo Natale
Starring: Claudia Gerini, Kamil Kula, Silvia Delfino
Genre: drama
A Romanian university student gains his living working in a pizzeria. Occasionally, he gets called to a police station to translate interceptions of his compatriots. This last job will bring him many surprises. Will he be able to keep a promise he gave to his girlfriend and facilitate her moving to Italy?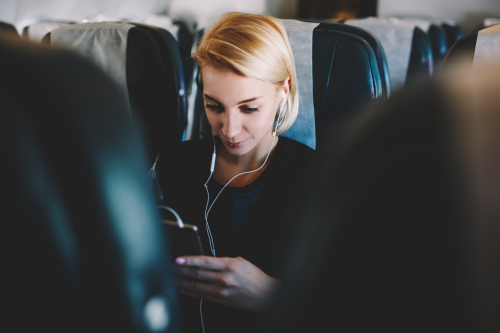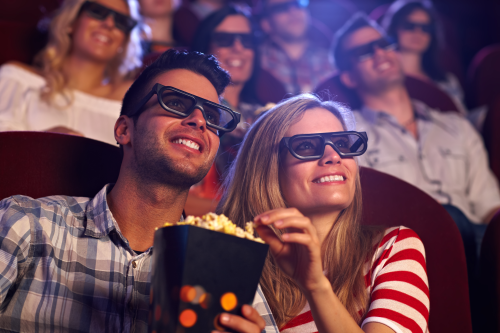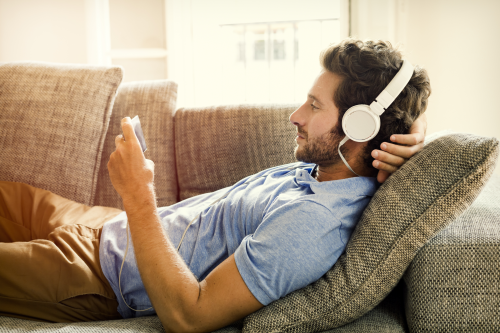 Did you catch the bug?
In our list, we tried to include titles that belong to different genres, so everybody could find something for themselves. However, it doesn't exhaust the topic. There are many other movies about translators, waiting for you to discover them.
If you want to make sure that your translations are made by people you see in the movies: passionate, professional, skilful and with extraordinary knowledge of foreign languages, contact us!