Do you want to translate Polish to Spanish, English or French? It's easy with Skrivanek!
FOR OVER 25 YEARS BUSINESSES LARGE AND SMALL HAVE RELIED ON US TO DELIVER QUALITY SPANISH TRANSLATION TAILORED TO THEIR NEEDS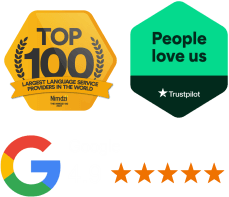 WE CAN SUPPORT YOU NOT ONLY WITH JUST TRANSLATIONS, BUT ALSO LOCALIZATION, INTERPRETING AND OTHER LANGUAGE SERVICES!
Get in touch!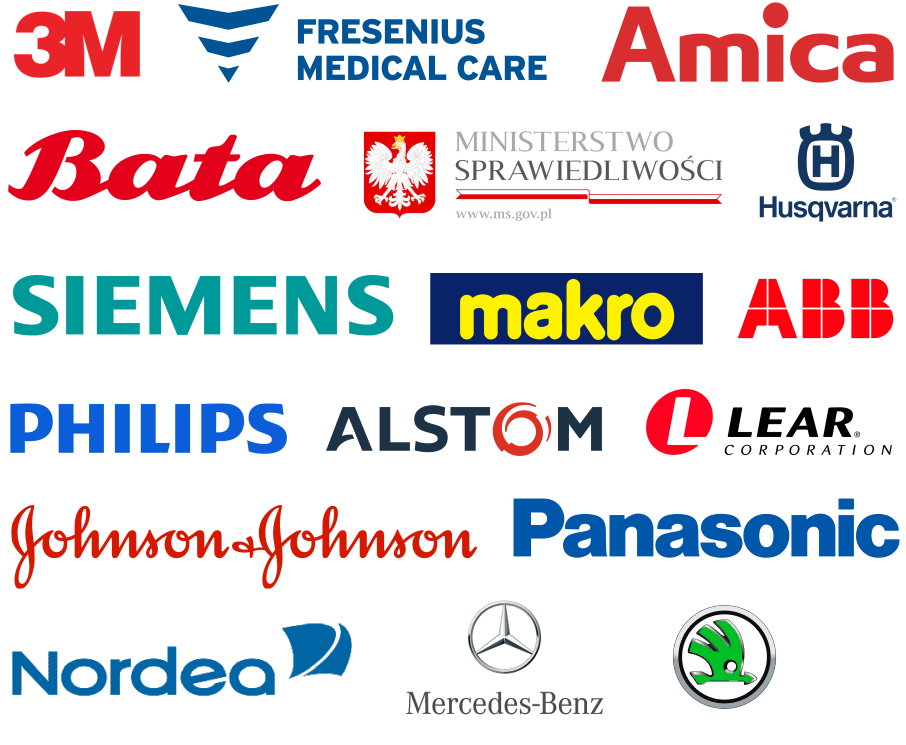 ENTRUST YOUR TRANSLATION PROJECTS TO US. HERE'S WHY:
Skrivanek performs professional Spanish translation services – we will help you translate Polish to Spanish or the other way around (we also work with over 100 other languages). We cooperate with experienced team of translators who specialise in various disciplines and market sectors. We may provide both standard and certified translations. Our offer is addressed to companies from all sectors (including specialised sectors: industrial, technical, medical, legal and many others). We may perform the translation of an agreement from Spanish and translate company documents, invoices, catalogues, advertising slogans, reports, agreements, business correspondence, acts, powers of attorney, forms and other materials, also classified. Our translators of the Spanish language will not only take care of the translation correctness (we know that some Polish words can be tricky in Spanish), but also the effectiveness of the text, its appropriate style and adaptation to the cultural context, both in terms of the language itself and the country.
We have an experienced team of translators working with Spanish, Polish, Chinese, and dozens of other languages. Our clients value us because we pay attention to an accurate translation of all words, phrases and full sentences. As a result, our texts sound natural, are 100% correct and are Google-friendly (when translating content for your website).
HOW OUR SPANISH TRANSLATION SERVICE WORKS
The Localization of Websites
At Skrivanek, we provide translation services that enable international organizations and businesses to effectively target a global audience. Our comprehensive range of marketing translation services includes the translation of various materials, such as brochures, websites, blog articles, and social media posts. Our focus is on localization and transcreation, ensuring that marketing messages remain culturally relevant and captivating for the intended audience. We also emphasize the importance of utilizing human translators instead of machine translation for tasks like capturing cultural nuances and writing styles. To enhance the consistency and quality in our translations, we employ computer-assisted translation (CAT) tools use professional dictionary support. With our website localization services, we assist businesses in expanding their marketing reach globally. This involves translating both static and dynamic websites, while adapting the content to suit local environments or conventions in over 100 languages. Our team of translators and multimedia experts guarantees accurate translations that effectively convey the meaning, grammar, and style of the original content. Website localization plays a crucial role in expanding business activities, while effective SEO optimization helps search algorithms to recognize that a website contains foreign language content relevant to users in specific countries or languages. By utilizing our website localization services, your business can reach clients worldwide and promote your products on a global scale.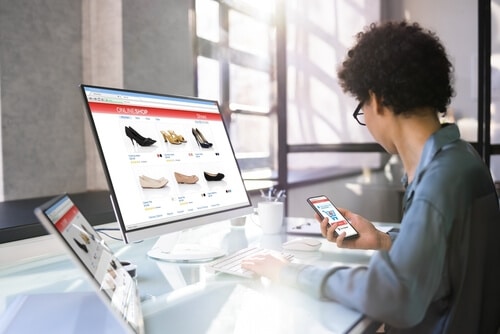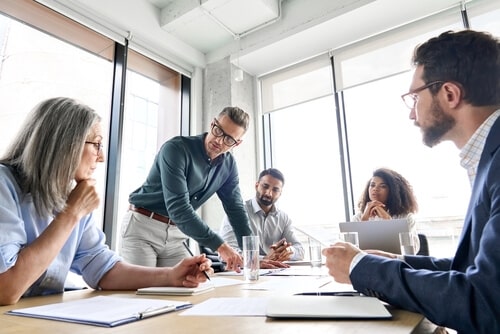 The translation of technical documents
Technical document translation involves the conversion of technical content from one language to another. It encompasses a wide range of materials, such as user manuals, scientific papers, and presentations, particularly those needed in various industries like engineering, manufacturing, healthcare, and software development. Technical translation is a complex process that demands precision and expertise in industry-specific terminology. We offer a comprehensive array of technical translation services, including written and oral translations, proofreading, localization, transcription, certified translation, and desktop publishing. With over three decades of experience, we leverage advanced linguistic tools and rely on our extensive team of technical translators and proofreaders, proficient in more than 100 languages. To deliver high-quality translations, we require information about the document's purpose, any specific requirements, and the desired services.
The translation of marketing documents
Skrivanek provides translation services for marketing materials to international businesses and organizations aiming to reach a global audience. Our services encompass the translation and proofreading of a diverse range of marketing materials, including leaflets, websites, blog content, and social media posts. At Skrivanek, we place strong emphasis on localization and transcreation, ensuring that marketing messages remain culturally relevant and captivating for the target audience. Additionally, we offer SEO services for translated content, recognizing its significance in today's digital landscape. We underline the importance of human translators over machine translation, particularly when it comes to capturing cultural nuances, writing styles, and various other factors. To enhance the quality and consistency of our work, we utilize computer-assisted translation (CAT) tools.
Translations or other language service?

Polish Spanish translator
1
Who speaks Spanish?
Spanish belongs to the group of the Romance languages constituting part of the Indo-European language family. It's a very popular language in the world. As many as 650 million people speak this language. It is estimated that 1.5 billion people know it.
We may easily communicate in Spanish in many countries in Europe, Africa and both Americas. It is the official language in Spain, Argentina, Bolivia, Chile, Mexico, Peru, Guatemala, Venezuela, Paraguay and many other countries. Interestingly, it has been adopted as the official language by many organisations: UN, EU, UNESCO, WTO, WHO, FIFA, UEFA and a number of others. We may distinguish several variations of this language: Castilian, Basque, Catalan and Galician.
History of the Spanish language
After the collapse of the Roman Empire, Latin played an increasingly smaller role on the world stage. It led to the formation of many dialects and languages, including Castilian, which was born on the Iberian Peninsula, around the 5th century AD. The literary language was based on Castilian, and in 1253, Alfonso X of Castile gave it priority over other varieties. The epic "Poema del mio Cid" from the 12th century is considered to be the oldest Spanish text. In the 15th century, the full grammar of Spanish was created.
Spanish in business
Spanish is the third most widely spoken language in the world. It guarantees excellent communication in Spain and most of the territory of South America. Its knowledge is not only helpful in business activities carried out in the Spanish-speaking countries, but also in lobbying activities due to its importance in the EU and the UN.
Translations into and from Spanish
Within 30 minutes of receiving client files, our project managers will prepare a quotation or ask for additional information to prepare a precise calculation of the job.
We send the order confirmation, quotation, and the proposed deadline for completion of the project to the client for acceptance.
The project manager assigns the job to a translator with the required knowledge and experience in a specific field.
The translator thus selected translates the source material into the target language in accordance with the guidelines received from the client.
The translation is edited and corrected by our language professionals to eliminate any mistakes.
We perform quality assurance processes to ensure compliance with the quality standards, and then we send the final document to the client.