Skrivanek means support on your road to success!


We all know that choosing the right words can make all the difference. Skrivanek's dedicated team members can be found around the world, they understand the local languages and use the best tools to handle every business need. They are in-country specialists, bringing together the culture, technology and subject matter expertise which clients require for their ventures.




Translation & localization
is our specialization!
1
For over 25 years businesses large and small have relied on us to deliver quality work tailored to their needs

Skrivanek is a dynamically operating translation agency created by exceptional people who provide translation, interpreting, localization and DTP services, as well as language training. We use state-of-the-art CAT technologies and continue to develop our SKRIVANEK NMT system, now available in 20+ languages and tailored to the needs of clients from law, medicine and technology.
We combine professionalism with passion every day. Sensitivity to customer needs and openness to any ideas allows us to constantly develop and enables us to provide the highest quality services. Individual approach to the client makes each offer unique, tailored to specific needs. We are a company with tradition, and high-quality translations are our top priority – we strive for perfection every day.
translations or other language services?
WRITTEN TRANSLATIONS AND INTERPRETING
1
Translating the world of business is the main focus of our agency. We tailor the relevant processes to particular types of needs. Whether working with instruction manuals or professional marketing copy, we are able to ensure the highest quality of our translations.
We can translate for you any personal or internal documents, printed materials or support large international conferences and meetings.
We can guarantee full flexibility and reliability, with the date of delivery tailored to the client's specific needs – all thanks to our qualified staff and state-of-the-art language technology. We only work with experienced translators who are practitioners in their fields: doctors, engineers, lawyers, IT specialists and others. This way, our clients can be confident that their translations are done by professionals working in the given field.
Skrivanek highly skilled team provides also specialized translations for industries such as:
Technology and engineering
Medicine and pharmacology
Finance, economics, and accounting
IT and telecommunications
Energy and raw materials
Tourism, hospitality, and gastronomy
Public administration and international institutions
Consumer electronics and electronics
Do you need a translation with a stamp for courts and other state institutions. We translate diplomas and certificates and other official documents. Our court-certified translators issue these stamps along with your translation.
Now we can provide certified translations directly to your e-mail address –
all you have to do is to order a translation certified by a qualified electronic signature.
We are able to complete express translations in a matter of a few hours or days thanks to our long-standing experience and nationwide database of suppliers. Quick, accurate translations for everyday documents, printed materials, and simple graphics. 100% guaranteed price, charged per word, plus express delivery. We select the right translator for the quick, efficient translation of your documents.
Translations in over 100 languages
1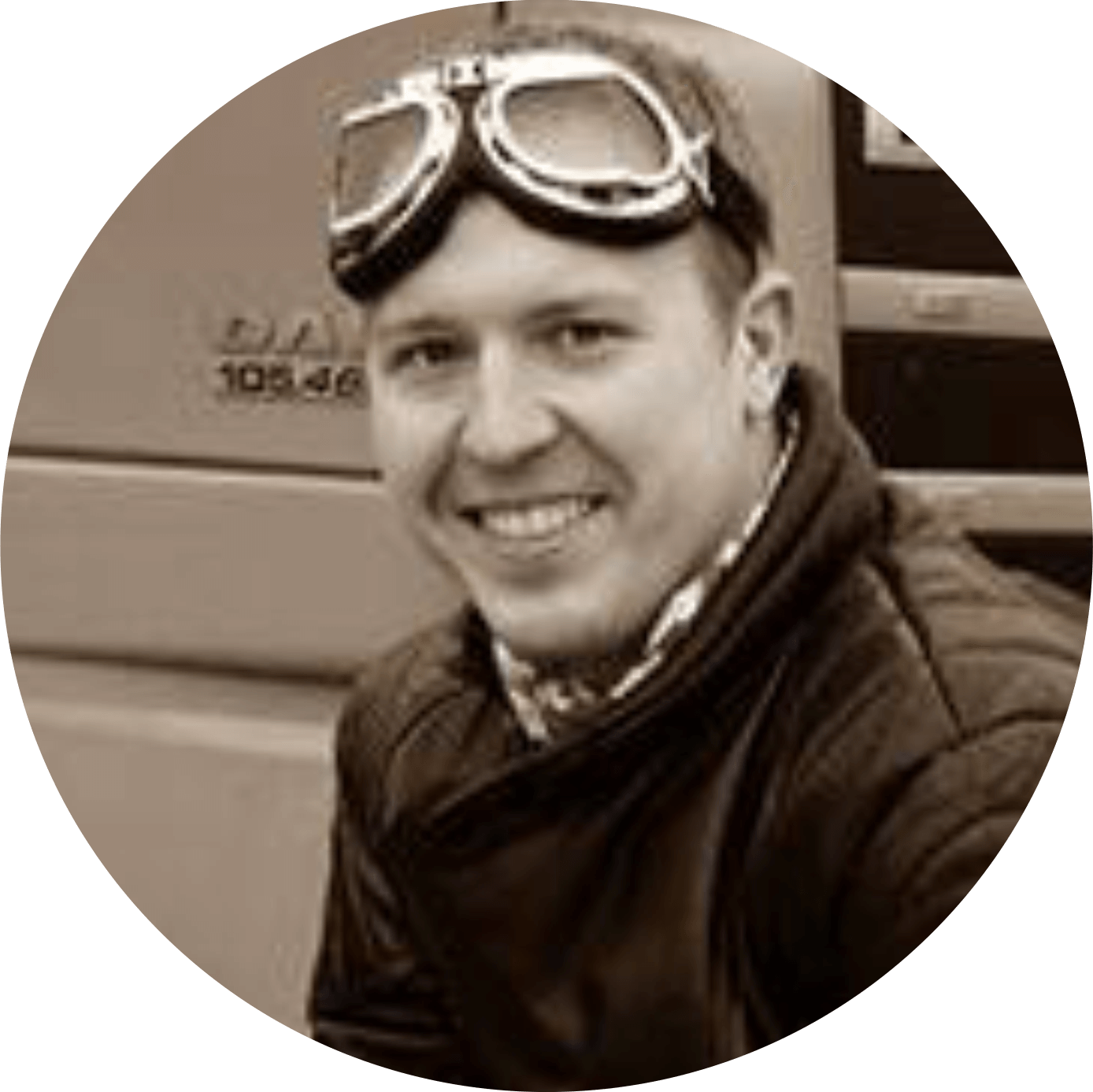 45
milions of translated words in 2020
We look forward to hearing from you!
skrivanek@skrivanek.pl
+48 575 288 381
What makes us different:
A transparent and fair pricing policy
Deadlines that meet specific customer needs
State-of-the-art CAT tools
Professional and friendly customer service
An experienced team of translators
Support for more than 100 languages
Online processing for all jobs, but you can also visit one of our 50 offices worldwide.