Professional certified translation spares time and nerves.


Certified translation of official documents
1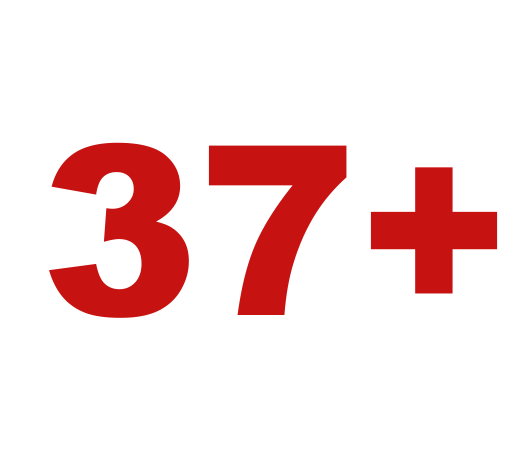 milions of translated words in 2020 in over 100 language pairs.
Translating official documents, such as wills, letters of authority, birth, marriage and death certificates often requires the involvement of a sworn translator. A certified translation includes the translator's certificate of accuracy for the original and is accompanied by a circular official stamp together with the translator's signature. Skrivanek works with sworn translators of all European and many non-European languages. Thanks to our network of branches across Poland, you will be able to collect the translated document in a location that is most convenient to you.
Which documents require certified translation?
Certified or sworn translation is usually required for legal documents and certificates which are to submitted to Polish and foreign authorities or law enforcement agencies. It may also be needed in the case of medical documentation or contracts and agreements. Before sending a document to a translation agency, it is always a good idea to check what kind of translation will be needed.
Can you guarantee for the quality of your translations?
Of course. We are certified according to ISO 9001, EN 17100 and ISO 27001. We also have professional liability insurance. We are strictly committed to confidentiality, and take full responsibility for everything we do: the highest quality of processes and timely delivery of any project, regardless of its volume or complexity.
What information should I provide with an order?
We do value all information: on any terminology you use or on the purpose and target audience of the translation. Is the text meant for publication or company use only? It is supposed to convey a marketing or advertising message? Or maybe it is a scholar text? Our work can be facilitated with all background knowledge or reference materials on your product, service or sector.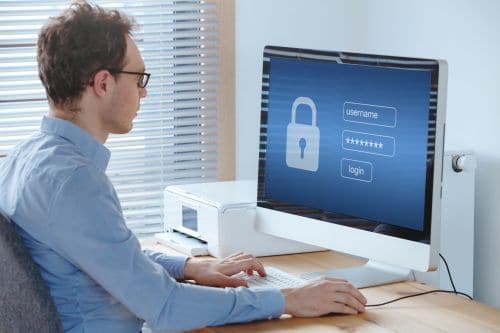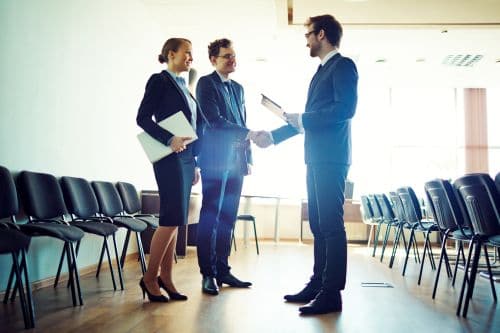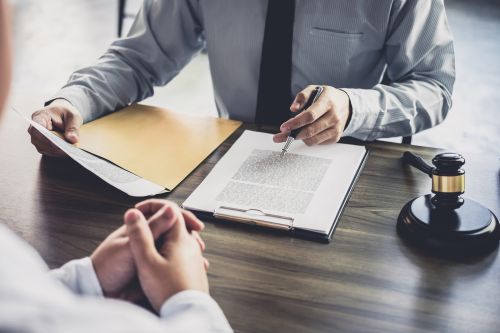 Skrivanek highly-skilled team also provides specialised, accurate translations for many industries, including:
Technology and engineering
Medicine and pharmacology
IT and telecommunications
Finance, economics
Law
Tourism, hospitality, and gastronomy
Public administration
Consumer electronics and electronics
Multimedia and games
certified translations or other language services?