Sworn translation services in Poland
IF YOU ARE STARTING A COMPANY OR MOVING TO POLAND, THEN THERE IS A GOOD CHANCE THAT YOU WILL NEED PROFESSIONAL SWORN TRANSLATIONS


Do you need Sworn translation? Get in touch!
A standard translation is not always enough. You need sworn translations if are going to translate official texts, including company registration documents, different applications and contracts, a birth certificate, or educational documents. They are also necessary when it comes to immigrating to Poland or any other country. All courts and public institutions in Poland require that any translation you provide needs to be certified or sworn.
Here at Skrivanek we provide a full range of official translation services. See how we can help you get sworn translations (frequently referred to as certified translations or "tłumaczeniem przysięgłym") of your documents in Polish and many other foreign languages.
Sworn translation of official documents
1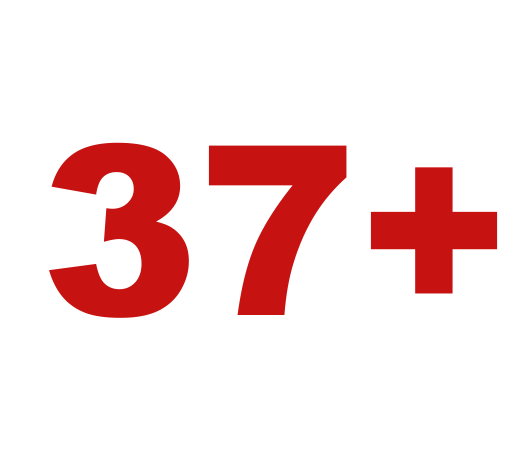 milions of translated words in 2021 in over 100 language pairs.
Translating official documents, such as wills, letters of authority, birth, marriage and death certificates, often requires the involvement of a sworn translator. A certified translation includes the translator's certificate of accuracy for the original text and is accompanied by an official circular stamp and the translator's signature. Skrivanek works with sworn translators of all European and many non-European languages. Thanks to our network of branches across Poland and Europe, you can collect the translated document in a location that is most convenient to you.

WHEN DO YOU NEED A SWORN TRANSLATION?
1
Sworn translation is necessary in several situations, concerning both your business and personal life. Some of the most common cases when you need the original source document to be translated by a sworn translator are:
Opening a business in a different country
Buying a property or a vehicle in a foreign country
Providing documents for the court and public institutions
Moving to a different country
Marrying a foreign national (in or outside the country)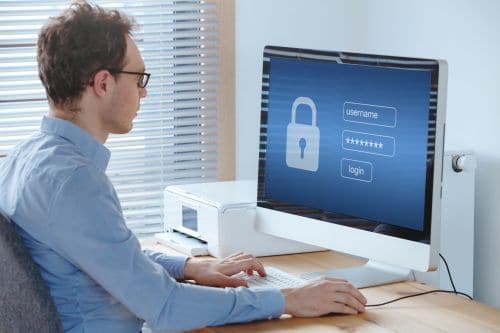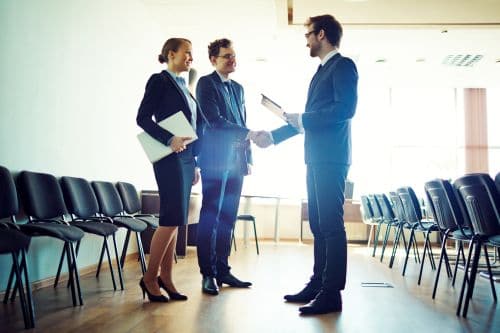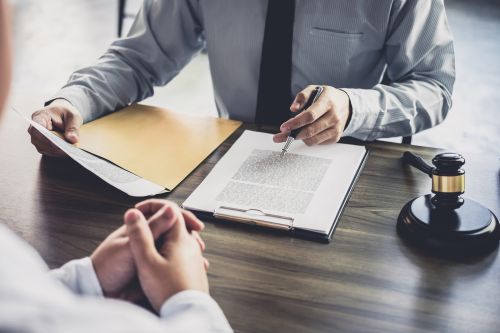 CERTIFIED OR SWORN TRANSLATION – WHAT'S THE DIFFERENCE?
1
In practice, both these language services are very similar, so you must specify what your requirements are concerning the outcome. In general, courts and public institutions require sworn translations. It's a translation service provided by a sworn translator – an experienced language expert who has passed the official state exam and can provide official translations. Such a document is always signed and sealed on every page in order to ensure its authenticity and correctness. In other words, every sworn translation is certified automatically.
On the other hand, a certified translation is accompanied by a signed statement (typically produced by the agency) attesting that the translation is accurate and complete (in other words, that the translated document corresponds with the original). Such a certificate doesn't have to be issued by a sworn translator. However, in that case, it may not be enough for a given institution or a court.
Before you order a sworn translation or a certified translation, make sure it will enable you to achieve what you want. It's usually safer just to order a sworn translation.
SWORN TRANSLATION SERVICES IN POLAND
1
If you need some documents for the courts and institutions of Poland, you're in the right place. We have a strong team of sworn Polish translators who are either native Polish speakers or meet the state requirements. We know that a sworn translation is always of paramount importance to many of our customers, which is why we do whatever we can to ensure full compliance with the original version of your documents and certificates. See our FAQ and standards subpage for more details.
It is possible to receive a sworn translation with a secure electronic signature, and such services have become more popular, especially with the onset of COVID. Be assured we can deliver your translation to any corner of the world.
Most often we translate documents from and into Polish, German, Czech, Romanian, and Hungarian, but from time to time we do receive inquiries when there is no suitable sworn translator anywhere in Poland.
If you want to know more about the requirements towards sworn translations in Poland, then contact us, but please make sure you check what are the requirements for the translated documents in the country in which you will use them. They might need to be apostilled according to the Hague convention.
Which documents require sworn translation?
Certified or sworn translation is usually required for legal documents and certificates which are to submitted to Polish and foreign authorities or law enforcement agencies. It may also be needed in the case of medical documentation or contracts and agreements. Before sending a document to a translation agency, it is always a good idea to check what kind of translation will be needed.
Can you guarantee for the quality of your translations?
Of course. We are certified according to ISO 9001, EN 17100 and ISO 27001. We also have professional liability insurance. We are strictly committed to confidentiality, and take full responsibility for everything we do: the highest quality of processes and timely delivery of any project, regardless of its volume or complexity.
What information should I provide with an order?
We do value all information: on any terminology you use or on the purpose and target audience of the translation. Is the text meant for publication or company use only? It is supposed to convey a marketing or advertising message? Or maybe it is a scholar text? Our work can be facilitated with all background knowledge or reference materials on your product, service or sector.
Skrivanek highly-skilled team also provides specialised, accurate translations for many industries, including:
Technology and engineering
Medicine and pharmacology
IT and telecommunications
Finance, economics
Law
Tourism, hospitality, and gastronomy
Public administration
Consumer electronics and electronics
Multimedia and games
sworn translations or other language services?