Translations into and from Macedonian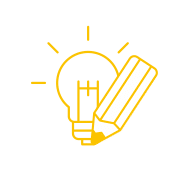 Support for more
than 100 languages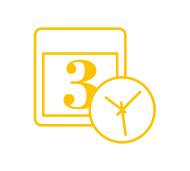 99% of our clients receive quotations for potential orders in less than 15 minutes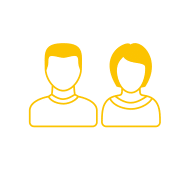 8000 language professionals and native speakers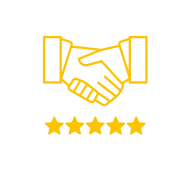 Over 98% of our clients recommend our services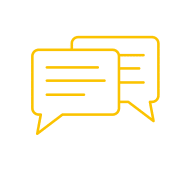 Over 40 milion words translated every year
Skrivanek performs professional translations of texts into Macedonian and translations from Macedonian into Polish. We cooperate with experienced staff of translators who specialise in various disciplines. We may provide both standard and certified translations. Our offer is addressed to companies from all sectors (including specialised sectors: industrial, technical, medical, legal and many others). We may perform the translation of an agreement from Macedonian and translate company documents, invoices, catalogues, advertising slogans, reports, agreements, business correspondence, acts, powers of attorney, forms and other materials, also classified. Our translators of the Macedonian language will not only take care of the translation correctness, but also the effectiveness of the text, its appropriate style and adaptation to the cultural context, both in terms of the language itself and the country.
Translations or other language service?

Translation: Macedonian
1
Who speaks Macedonian?
Macedonian belongs to the group of the South Slavic languages constituting part of the Indo-European language family. This language is used by up to 2 million people.
The only country where Macedonian has the official language status is Macedonia. Outside Macedonia, we may encounter its users only in emigrant minorities in Germany, the USA, Canada and Australia. Some communities in northern Greece also use Macedonian dialects.
History of the Macedonian language
Macedonian is the descendant of the Old Church Slavonic language. Until the 17th century, the Macedonian lands belonged to Bulgaria, due to which both languages are very close to each other, also historically. Since 1878, modern Macedonian, based on dialects not resembling Bulgarian, has begun to form. At the beginning of the 20th century, Macedonian literature started to develop. In 1944, the Anti-Fascist Council of National Liberation of Yugoslavia announced Macedonian a separate language. The creation of the Socialist Republic of Macedonia triggered the development of this language. The contemporary form of Macedonian is, therefore, the successor of the Old Church Slavonic language.
Macedonian in business
Since Macedonian is only used in Macedonia, which is not a popular business destination, its knowledge will not be particularly useful in carrying out business activities on an international scale.
Translations into and from Macedonian
Within 30 minutes of receiving client files, our project managers will prepare a quotation or ask for additional information to prepare a precise calculation of the job.
We send the order confirmation, quotation, and the proposed deadline for completion of the project to the client for acceptance.
The project manager assigns the job to a translator with the required knowledge and experience in a specific field.
The translator thus selected translates the source material into the target language in accordance with the guidelines received from the client.
The translation is edited and corrected by our language professionals to eliminate any mistakes.
We perform quality assurance processes to ensure compliance with the quality standards, and then we send the final document to the client.