Are you looking for Polish-to-English translations? It's easy with Skrivanek!
DO YOU NEED YOUR POLISH DOCUMENTS TRANSLATED INTO ENGLISH? DISCOVER OUR POLISH-ENGLISH TRANSLATION SERVICES AND CONQUER THE GLOBAL MARKET WITH US!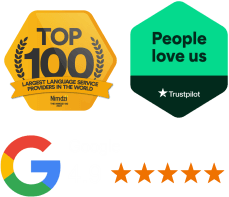 Do you need polish translation? Get in touch!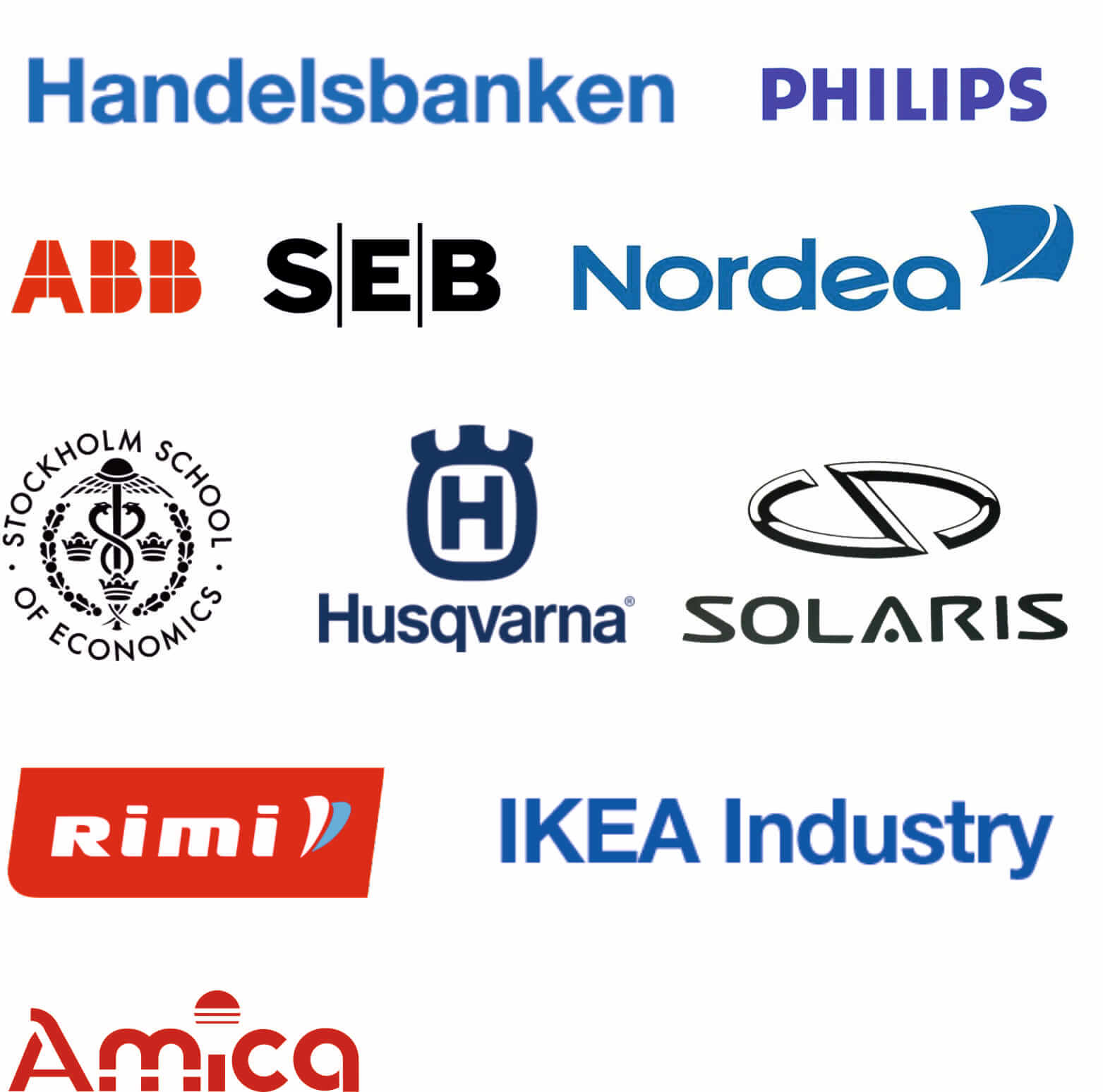 ARE YOU LOOKING FOR POLISH TRANSLATION SERVICES? YOU'RE IN THE RIGHT PLACE!
CONQUER FOREIGN MARKETS WITH ACCURATE ENGLISH TRANSLATIONS
If you want to expand your business, you need a professional translator who knows both languages inside out, especially given many Polish words/phrases require a deep understanding of the author's intent. A translation by a beginner, let alone machine translation, is not enough. Thankfully, with us, that's not your concern!
Skrivanek is an advanced LSP company. We work with dozens of advanced translators and proofreaders, experienced in both text translation and interpreting services. Because we are located in Poland, Polish translation is one of the core services we provide daily. However, we are happy to support you with translation and interpreting in over 100 other languages, including Spanish, French, German, Italian, and more.
IS A FREE POLISH-ENGLISH TRANSLATOR A GOOD IDEA?
The short answer is no. Translation software, while it can be of great help to the professional translator, is not sufficient as a stand-alone solution. Although advanced technologies in the LSP sector have improved greatly over the years, you still need a human Polish translator who can make sure that your English words and translated correctly to the target language. What we're saying here is proven my thousands of real-life examples where English words were poorly translated to Polish (or any other target language). If you want an accurate and natural Polish translation, opt for a professional LSP such as Skrivanek. We will do far more than just translate words!
Discover the Polish-to-English translation process

Take a look at the language services you can use to reach your customers and business partners in other countries.
IF YOU NEED TRANSLATIONS OR INTERPRETING FROM POLISH TO ENGLISH, THEN GET IN TOUCH WITH OUR TEAM!

Standard English translations
1
This enables you to gain a standard text translation of your files and documents. Every document is translated by an experienced translator who is also a native Polish speaker. We translate texts of any kind and in any form, and if necessary we are even capable of creating a Polish-English dictionary comprising all the words relevant to your business. You can use this online dictionary in all your future language projects.
Discover our standard translation services
Sworn English translations
1
If you are looking for a translation of your documents into English for public institutions and courts, then you will need a sworn translation, sometimes referred to as a certified translation. Such a translation has a stamp from the sworn translator, meaning the translated text has the same value as the original, making it fully compliant with the Polish version.
See our sworn translations in Poland
If you are seeking to organise or participate in a business meeting or event hosted in a different language, you may need interpreting services to create an oral translation. At Skrivanek, we offer both simultaneous and consecutive interpreting services in English and dozens of other languages. We can provide them in Poland and abroad, so wherever you need our help – we've got you covered!
See our interpreting services and interpretation of online meetings
Thanks to our experienced team and the multiple technologies we use in our daily work, we can support you in everything related to translation, including DTP, machine translation (we have our own NMT online translator!), proofreading and transcription.
Plus, you can expect high-quality service, regardless of the industry or market sector you operate in. Take a look at the list of industries that we've translated for in the past:
Technology and engineering
Medicine and pharmacology
IT and telecommunications
Finance, economics, and law
Tourism, hospitality and gastronomy
Public administration
Consumer electronics
Multimedia and games
Web pages, marketing, and advertising
Who speaks Polish?
Polish is part of the Indo-European language family, specifically the group of the West Slavic languages. It is used by approximately 45 million people.
We use Polish as the official language only in Poland. Interestingly, it is one of the official languages of the European Union. Outside Poland, we communicate in Polish in emigrant communities referred to as Polonia. The number of Poles may be found in the USA, Canada, Germany, Norway, Great Britain, Ireland, Sweden, France, the Czech Republic, Brazil, Belarus, Argentina and even Australia
History of the Polish language
The oldest sentence in the Polish language is: Day, ut ia pobrusa, a ti poziwai, and comes from the Book of Henryków. In 1285, it was determined that this language would be used next to Latin in monastic schools. Polish originates from the Proto-Slavic language. The first document on Polish orthography was written in ca. 1455 by the Polish linguist and grammarian, Jakub Parkoszowic, who, just as Jan Hus, set the task to use the Latin alphabet to designate Polish language sounds in writing. We may indicate 4 stages of the Polish language development: Old Polish – between the earliest times and the beginning of the 16th century, Middle Polish – from the 16th century until the end of the 18th century, New Polish – until 1930, Modern Polish – from 1930 until today. The Modern Polish language originates from Lesser and Greater Polish dialects. The standard/cultural Polish is based to a great extent on the Masovian dialects.
Polish in business
We are Poles, so no one can expect that we will describe Polish as a language which does not play a great role in business. All companies that want to develop their business should remember about the linguistic correctness and take care of the quality of materials presented to the stakeholders. This proves professionalism and appropriate approach to consumers, which indirectly translates into the success on the market.
Translations into and from Polish
Within 30 minutes of receiving client files, our project managers will prepare a quotation or ask for additional information to prepare a precise calculation of the job.
We send the order confirmation, quotation, and the proposed deadline for completion of the project to the client for acceptance.
The project manager assigns the job to a translator with the required knowledge and experience in a specific field and translation tool.

The translator thus selected translates the source material into the target language in accordance with the guidelines received from the client.
The translation is edited and corrected or postedited if machine translation was applied by our language professionals to eliminate any mistakes.
We perform quality assurance processes to ensure compliance with the quality standards, and then we send the final document to the client.