SEO translations, or how to ensure that a multilingual website attains a high position in search engines and reaches many recipients.

SEO translations allow for a foreign audience to be effectively reached with a multilingual website
1
Using good SEO (search engine optimisation) practices and performing target keyword research are essential elements of website translation. Adopting the right strategy improves the position of the website in search engine results, which means that more recipients will have a chance to visit it and read the content or order the products or services offered on it. For this reason, SEO translation is an indispensable element of website localisation – only translating the content is insufficient.
Why is SEO (search engine optimisation) translation important?
First and foremost, because search engines tailor the results they display to the users' location and the target language in which they entered their query. Therefore, if the content of the multilingual website is translated, but the SEO translation is neglected, the target audience will probably not even have a chance to find it.
SEO translations – taking into account the optimisation strategy

1
Each optimisation strategy has some common SEO principles:
creating a unique meta description for each page,
publishing content with the users in mind first, and not the search engines – this will engage recipients and help to gain their trust,
creating alt descriptions of images and descriptions of infographics that indicate the content and contain keywords,
including links to your website on other websites,
ensuring the readable structure of the URL address.
Both generic and individually tailored elements for a particular page require an understanding of your audience and how they search for online information in the target language.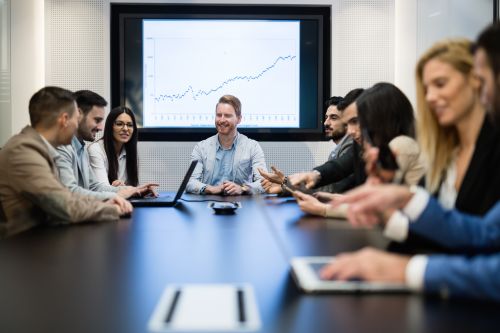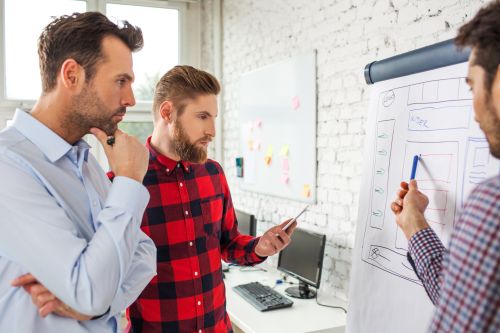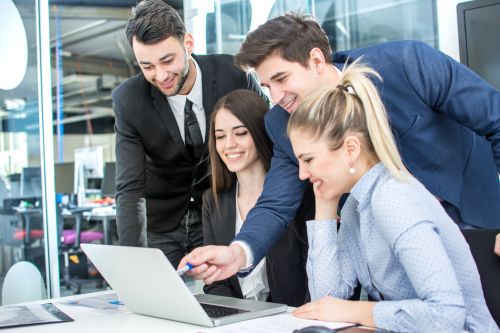 SEO translation – elements

1
SEO (search engine optimisation) translations involves conducting research in terms of SEO using the search engine used in a given part of the world for multiple languages. In most countries Google is the most popular search engine, but, for example in the case of a Russian-speaking audience Yandex plays a more important role, and in China many internet users use Baidu.
Performing such research allows for the selection of appropriate keywords, which can then be naturally woven into the translated texts (keyword stuffing)- so that they may help users to reach the website content they are looking for, but at the same time, are consistent with the website content and do not make it unusable for the recipient.
Another important element is to translate your title tag and headlines using targeted keywords, while ensuring that these elements are of the optimal length and simply grab the attention of your target audience.
It is also important to translate meta descriptions, i.e. HTML attributes that indicate the content of the website in a few words. Also, these elements must contain relevant keywords and be unique and eye-catching.
It is also important to translate alt image descriptions and infographic descriptions in such a way that they specifically indicate what is in the illustration or image, are not too long and at the same time contain keywords.
Translation of product descriptions for online shops

1
In the case of an online shop or marketplace platform, SEO translations also take into account the localisation of products, requiring a balance between optimisation and the adaptation of the final content to the cultural and legal requirements of the relevant part of the world. This includes the translation of the name, product description and other elements (including graphics) in such a way as to attract users attention, encourage them to buy, and match the way in which they search for content. This of course involves the selection and natural inclusion of relevant keywords, the transcreation of marketing content, as well as taking into account the country-specific system of weights and measures.
Why should you order an SEO translation?

1
Is ordering website localisation and SEO translations worthwhile? Yes it is, because it will help your business to successfully reach many more potential customers. Several billion people use the internet every day, and translating your website into other languages – taking into account the expectations of a given audience and search engine optimisation – will allow many more of them to benefit from what you offer.
If you wish to order website localisation or SEO (search engine optimisation) translation of a certain content group – please contact us!
translations or other language services?