E-commerce – online shop translation
If you want to reach foreign customers with your products,
translating the online shop is a must.


Stay ahead of your competition in e-commerce!

1
Online shop translation is a translation process that includes linguistic, technical and cultural layers. People who provide such a service not only translate the content on the website or platform, but also have to pay attention to whether it meets the expectations of a new audience and their methods of searching for information, and complies with the legal regulations in force in a given country.
An important element of translating an online shop is therefore transcreation, i.e. a creative translation of slogans and other marketing content – in such a way that the texts carry a similar emotional load for the new recipient.
The localisation of an e-commerce platform is connected with SEO translation, which involves the selection of appropriate keywords and their incorporation into product descriptions and other texts on the website, as well as subpage titles, meta descriptions, descriptions of images and infographics, and other elements – i.e. the implementation of actions that will help the website rank better in search engines for users located in a given area, while at the same time drawing more attention from the audience.
The cultural layer of the online shop translation

1
The starting point for the location of an online shop or e-commerce platform is to define the group of recipients and its features so that the content of the website can be adjusted to the expectations of its visitors. Certain issues will be important for French sales representatives, while others for British individual customers.
You should also take care about the right choice of content – some texts created for native customers, such as articles placed in the News section, local address data or legal information, will be redundant on the foreign language version of the site. This is also related to the type of descriptions and other text elements. A humorous approach may work for a site targeting a UK audience, whereas German customers expect specific data.
The cultural layer of locating a shopping platform also involves tailoring the visual layer of the site to the audience – from its entire design to small symbols, to make sure they are not misunderstood by customers from a particular country.
DO YOU NEED A TRANSLATION of
ONLINE STORE?
WRITE TO US – WE WILL HELP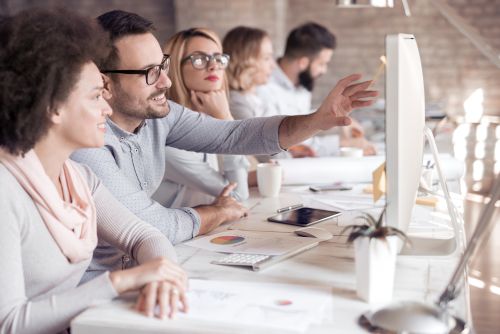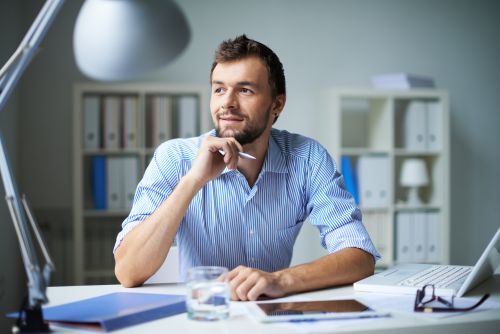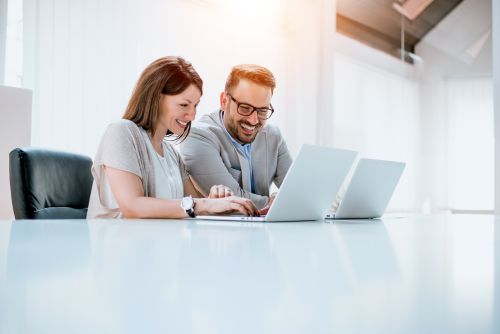 PrestaShop is an open source eCommerce solution, free to download. Having an online Presta shop makes you appealing to a wide range of customers from around the globe. This means you cannot limit your audience to an ecommerce platform in a single language. Experts suggest building multilingual Presta ecommerce websites that are easy to read, understand and implement for your target market. Thanks to the latest localization update in PrestaShop version 1.5, localizing and translating PrestaShop has never been this easy.
How to translate a store based on Magento?
1
Whether you're an ecommerce platform user already or planning to start a business and become a magento user soon, chances are that you are going to need a translated localization of your magento website sooner or later. No matter whether you have a smaller or larger company – we are sure to support the further development of your business and help you to acquire new customers.
How to translate a store based on IdoSell?
1
If you are seeking to expand your business into foreign markets, then building an international online store should be your #1 priority.
How to translate a store based on SHOPIFY?
1
If you have a Shopify store, then you may be thinking of launching something internationally. Ultimately, the rewards for this come from selling your product. Maybe your journey started with shipping to a new location, and now you feel that it is a good idea to move into this other market.
Translation of graphics

1
The localisation of graphic elements is another of the challenges associated with an online shop translation. All texts on banners, buttons and various types of pictures must also be translated. For this to be carried out fully professionally, the cooperation of translators and the DTP department is needed.
Translations of online shops – the language layer

1
During the translation of the online shop we take into account issues such as the correct notation of measurements, weights, sizes, currencies etc. for the respective region of the world. – We are aware that inadequate descriptions of units or misplaced commas or full stops can mislead customers.
When it comes to establishing contact with a potential customer, it is also important to use phrases appropriate for a given group of recipients. The same phrases may be perceived positively in one culture, but may be seen as offensive in another.
In order to ensure that the text sounds natural and captures the attention of the recipient, additional proofreading is carried out by a native speaker who reviews the content for linguistic and stylistic correctness.
The technical side of an online shop translation

1
The localisation of an online shop also involves the necessary IT work – above all, the extraction of the content to be translated from the source code – as each page also consists of elements that are necessary for its proper operation, invisible to the user.
Some platforms, such as Prestashop, provide automatic translation of basic commands or shop items. Product descriptions – their names, features, specifications, as well as the marketing content itself – should always be localised by a team of professional translators.
Multilingual and multi-currency sites based on WordPress

1
WooCommerce Multilingual allows you to run e-commerce shops with multiple languages and currencies. WooCommerce is the most popular and trusted platform for multilingual e-commerce.
It enables the translation of products and product variants
It enables translation of all text that shoppers see during the buying process
It allows you to set prices and collect payments in multiple currencies
Facilitates SEO positioning in different languages
It is compatible with all popular WooCommerce add-ons and themes
It comes with WPML packages – Multilingual CMS and Multilingual Agency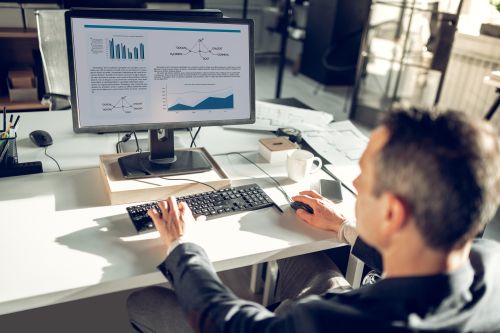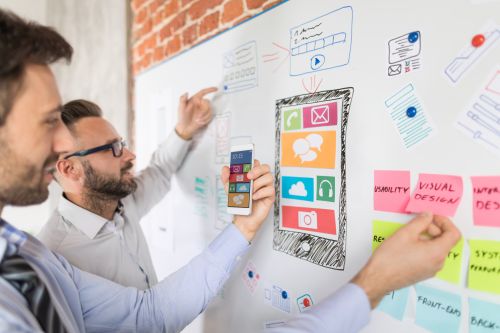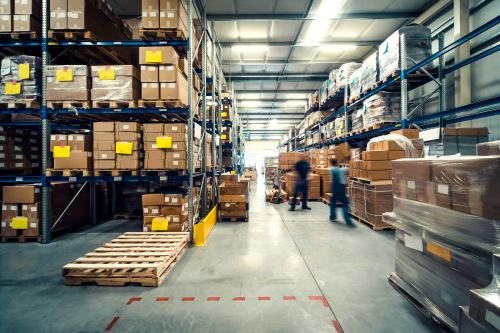 For an online shop, the issue of compliance with country-specific regulations is also particularly important – incorrect or insufficient completion of all formalities can block sales in that area, and result in serious legal consequences.
This often requires the use of a specific vocabulary, consistent with the requirements of institutions issuing certificates or approvals, as well as with the strategy adopted by a given brand. In such situations, the translator, in cooperation with the customer, may prepare a glossary of key terms.
The translation of an online shop often requires the service team to be given access to the website's administration panel, which may raise concerns about the confidentiality of information. However, when you cooperate with Skrivanek Translation Agency, you can be sure that your data will be completely secure and will not be made available to third parties. Our care for the confidentiality of information is confirmed by the ISO 27001 certificate.
Why is it worth ordering a translation of an online shop?

1
Retail sales on the Internet are growing every year. More and more people prefer to search for and buy products in online shops instead of in a brick-and-mortar shop. This applies to all kinds of products, from clothes, electronic equipment and books or films to food and drugs. However, with the rapid growth of e-commerce, it is also becoming increasingly important to cater to the needs of customers – where there is a large choice of shops, they are much more likely to use a well-functioning website with interesting content in their native language.
A properly implemented localisation of your online shop allows you to reach a new group of customers and increase the sales of your company's products or services. If you want to order a translation of an online shop – contact us! We service both smaller sites and large auction portals, adjusting the way we work to a given project.
translations or other language services?