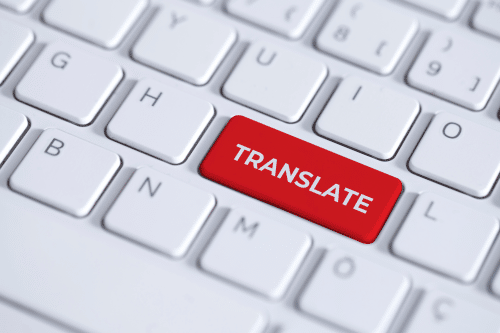 If you are interested in the translation industry or are already part of it, there is no way you have not heard of Memsource. Translation work entails more and more use of technology. No matter how experienced you are, the client always has, at the very least, minimum demands that need to be taken into account. A translator has to think about factors like the cultural context of a source text and target text as well, and so many more. Translators, therefore, need the support of specialized software to assist them in their translation process. This is where Memsource comes in.
But what is it really? In this article, we'll answer this question, give a brief history, and discuss some of its most significant features. We invite you to read on.
What is Memsource?
Memsource is categorized as a CAT tool (Computer-Assisted Translation) and a cloud-based translation management system. As the Memsource website itself states, "they are helping global companies translate efficiently". But, of course, this technology is by no means solely dedicated to large companies, every single individual can use it to their own advantage.
Brief history
The platform was founded by David Čaněk in 2010, but it was at the beginning of 2011 that it was introduced to the wider public.
One of the major achievements that Memsource won was first place in 2019 as the Most Viable Product in the Marketflex for Language-Oriented TMS in research led by Common Sense Advisory. These days, in particular, Memsource is a thriving platform.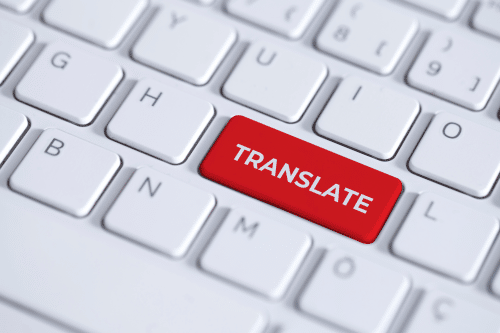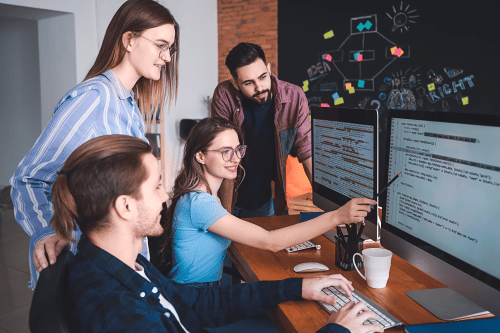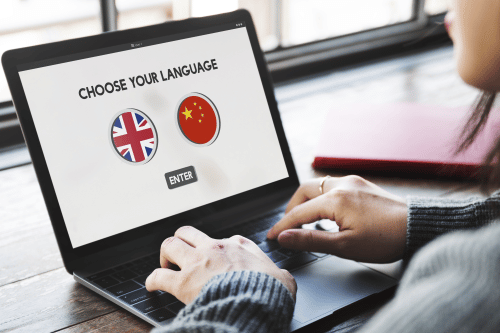 The features
More and more global companies, including Skrivanek, are choosing to use Memsource. It is a tremendous help to project managers, translators, and post-editors, and this is reflected in their work efficiency. We will describe some of the most important features that have made Memsource so successful.
Memsource cloud
The cloud solution of Memsource is one of its most significant features. As Memsource is a cloud-based CAT tool, so we can access it from a vast assortment of devices and operating systems from anywhere in the world. This is a convenience not only for translators but also for the managers overseeing translating projects, whose work becomes considerably more flexible. It also means that the translation project runs smoothly for all participants of the process, with no need to manually transfer the files.
Access to Memsource is therefore possible via a browser, but also through versions of the desktop editor available for Windows, Mac, and Linux.
Translation memory and term base
Translation memories and term bases are indispensable for effective translation whenever you want to remain consistent with regard to terminology, especially for longer texts or series of texts, and Memsource has them in its inventory, too. At Skrivanek, we understand how important consistency of terminology is in every translation project. Proper maintenance of clients' translation memory and term base is crucial for us.
Translation memory is a database that stores pairs of sentences, paragraphs, or segments of text (corresponding source text and target text) that have been translated before, to support human translators, while terminology base (a.k.a. glossary) deals with individual terms and notions such as technical terms or industry-specific terminology. So when Memsource finds a match, it presents that information to the translator in order to make the translation process easier. The use of client-dedicated translation memory and glossary is one of the steps we take to ensure terminological consistency across all customer projects assigned to Skrivanek.
Machine translation and Memsource
Foremost, what is machine translation? Machine translation is a translation of text done by a computer. The most essential factor is that it is made without human input, e.g. post-editing. And it is this very process that Memsource uses.
Memsource has managed to significantly reduce translation costs by merging traditional translation with a patented AI powered algorithm. In practice, this means that before the human translator sees the translation and starts working on it, Memsource recognizes the text that can be automatically translated.
Memsource gives its users the option to incorporate more than 30 machine translation engines. These include Google Translate, DeepL, or Amazon translate. Skrivanek has its own advanced neural machine translation technology we named Skrivanek NMT. Our system allows to create customized, highly specialized MT engines that can be connected to Memsource via API upon client request.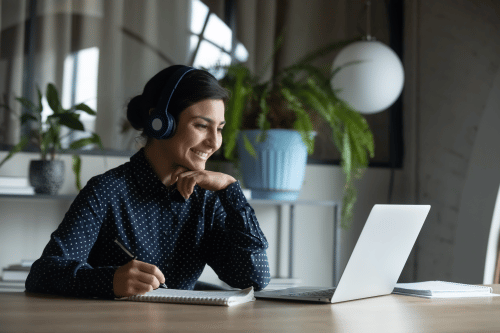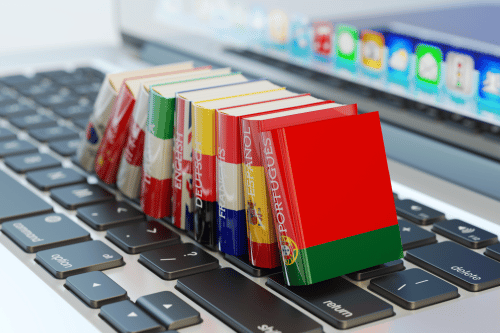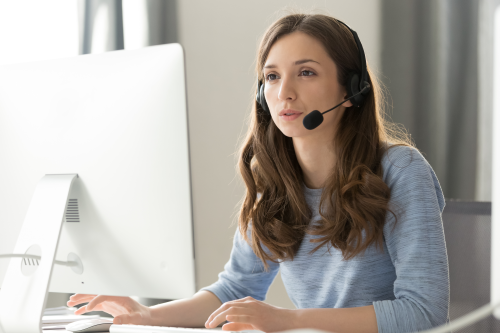 Machine Translation Quality Estimation
Another noteworthy feature is Machine Translation Quality Estimation. As mentioned, Memsource offers the possibility to use third-party machine translation engines. But that is not all. With this extremely useful feature, Memsource makes life even easier for translators. They no longer have to think about which engine would be suitable for the specific text being translated, as the platform does this for them.
Summary
Memsource is an interesting platform worth exploring, and hopefully we have satisfied your hunger for knowledge, at least to some extent, about it. Any translator trying to develop to their full potential should consider using Memsource. Language solution providers, like Skrivanek, can benefit from many features Memsource offers to translation agencies, such as project manager dashboard, possibility to supervise real-time progress of the project, usage of customized machine translation engines, and many others.
If you need machine translation, interpreting, website localisation, or other translation services – contact us! Our language specialists will help you.