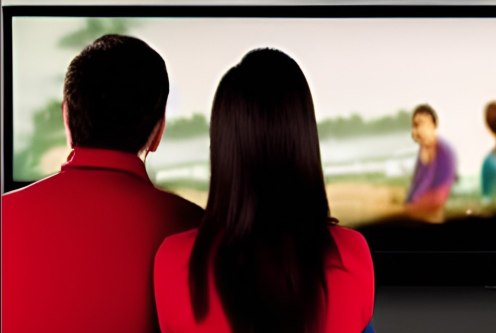 For the best results, video transcriptionists should understand the process of timecodes and subtitles. The video transcriptionist will note text or narration on the video and timestamp it. Then, they will transfer it to a word processing file. This process depends on a clear understanding between the client and translator. Before hiring a video translator, it is important to discuss the budget and timeline in advance.
Below, we look at the different types of video translation.
Timecodes
If you're looking to translate a video from one language to another, you'll need to understand timecodes. Time-codes are unique numbers that identify frames within a video. They cannot be the same for two separate frames in a video, because the frame number is different in each frame. However, time-codes are useful for many other purposes as well, including subtitle production. Listed below are a few ways they can help you get started.
When subtitles and captions are translated from one language into another, they need to be synchronized with the video. Without a proper timecode, subtitles and captions may appear before the dialogue in the original language, making the viewer experience unsatisfying. Timecodes can be created by a native translator, who can rearrange the translated script into the timecode template and adapt it to the appropriate parameters.
Video transcription and captioning services often use timecodes to help make the process easier for their clients. Timecodes are inserted into transcripts at specific intervals to help viewers identify text. While video captioning has been an important use of timecodes, they are also increasingly popular in other contexts, including oral history and panel discussions. Adding timecodes allows the viewer to listen to a particular conversation or moment without having to reread the original transcript.
When timecodes are used, the audio and video files are easier to work with and provide more accurate results. Using timecodes can help you identify important portions of audio or video and communicate with different teams. A timecode is an invaluable tool in professional video production. Once you have timecodes, you'll be able to communicate with the other team easily and accurately. There are several different types of timecodes for video translation, including closed subtitles, closed captions, and research transcripts.
The creation of timecodes is a complicated process. Typically, a person with a video editing background is hired to produce the timecodes for a video. A professional time coder should be hired for this task. The timecodes will be crucial to a video translation project. So, how do you create timecodes for video translation? Luckily, there are some tools available online that can help you with this.
Subtitles
There are two ways to get subtitles for videos. One method uses Google Translate, which will automatically translate subtitles into English. The second method involves manually typing the subtitles or uploading them. The automated service then provides them in a text file. When done correctly, automatic subtitles are accurate and can be uploaded to a video. The subtitles are then automatically synchronized with the video. But the downside to manual transcription is that you have to manually type the subtitles or translate the videos.
For this method to be successful, you need to find a translator who is familiar with the culture and geography of the target language. The translator should also know the local dialects. Otherwise, they may accidentally produce content that may be offensive. A professional subtitle translator will convey individual speech styles and dialects. Here are a few tips to get a perfect subtitle. Ideally, you should use a translator who speaks both the source language and the target language.
To get your video translated, you must first upload a video to your website. Upload the video in the format you'd like it to be available in. Choose the language you'd like to use and click "translate". Once the video is uploaded, select the subtitles you want to download and upload. This process should take less than three minutes, so it's worth checking the quality of your subtitles. After importing the subtitles, you can edit the files. You can also change the name and change the output subtitle format.
Another factor to consider when choosing a subtitle provider is the budget. If you are working on a tight budget, you can use subtitles – which are just pieces of translated text at the bottom of the screen. When using auto-generated subtitles for YouTube, make sure you choose one that includes the content of the video. This way, you can save money while getting the translation done at the same time. The cost of video translation will depend on how much you need to translate.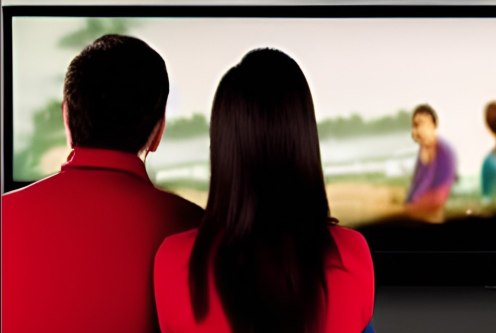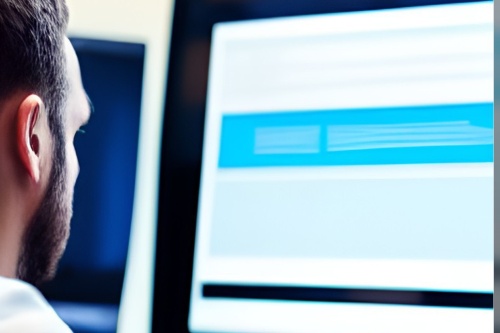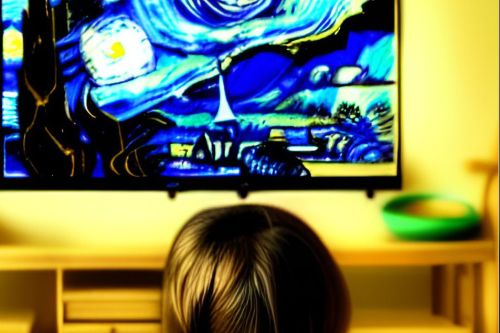 Voiceovers
A voiceover is a recording of audio content from a video script in a new language. Usually, the original dialogue is translated and replaced with the translated text by a voice actor. The result is localized audio with accurate translations. Although voiceover is considered to be a higher-quality video translation technique than text-to-speech, it comes with some drawbacks. Most viewers will be aware that the voiceovers are present as the original sound is heard in the background. Moreover, the immersive experience of viewing a video may be lost.
Using a professional voice artist can enhance the multimedia content, as it's easier for people to absorb the message. Voiceovers help businesses achieve their goals by creating a connection with their audience and building brand recognition. They are ideal for educational and corporate videos, as well as for explaining complex concepts visually. Moreover, it's possible to use voiceovers to localize e-learning content and corporate training videos.
A voice over can be used to translate entire video content. But it's important to note that it's more expensive than a subtitled video. You may want to consider subtitles as an alternative if you can't afford to hire a voice actor. But if the original language is hard to understand, subtitles will work better than voiceovers. But the difference in price between the two is usually not very big, especially for shorter videos.
If you want to use a voice talent to translate a video script, it's important to get a translation of the script. This way, you won't have to repeat costly recordings due to poor translation. You can also hire voice talents and audio studio services. But these services require considerable investment of time and money. Then, you'll have to hire audio engineers and translators to finish the project. In case you're planning to record an e-learning project, it's best to get professional assistance.
Another advantage of video translation is its ability to provide the most engaging experience for the viewer. If the video is in English, subtitles may distract from the content. A voiceover ensures multiple translations of dialogue. But the downside of voiceovers is that they are more expensive than subtitles. Voiceovers also require the services of professional voice actors, which can result in inconsistent lip movements and other issues. For this reason, video creators should consider voiceovers when deciding how to translate their video.
Dubbing
The process of video translation includes analyzing the script, transcribing audio, and creating audio and subtitle files. It also requires orchestration to match the original video's timing. Dubbing is the addition of new voices from another language to the original video. Dubbing is different from voice over, as it does not rewrite the original text or audio. The process can be done both manually and digitally. Here are some tips for dubbed video productions.
Dubbing is a complex process that involves several specialists. Initially, a script is created, and then the dialogue is translated and synchronized to the original language. Dubbing specialists also play a vital role in timing and ensure that the dialogue matches the original meaning. A good dubbing expert will be able to provide feedback on both quality and accuracy of the final product. Dubbing can be a highly successful method when a video has multiple languages and voices.
Video dubbing is especially important in markets where the action is complex. Reading subtitles is distracting and viewers can miss key details. In addition to providing a better experience, dubbing helps to minimize the need for captions, which are sometimes a burden in mobile devices and aren't accessible to people with disabilities. Dubbing eliminates these challenges, but it is still expensive for many creators. If you need video dubbing services, contact a company such as Ubiqus.
The benefits of dubbing in video translation are numerous. While subtitles translate the spoken language, dubbing replaces the original spoken language with simultaneous spoken translation. It is most effective in movies and television shows. However, dubbing can also be used in live conferencing calls and educational and training videos. It can create a more immersive experience for viewers and make them more accessible to those who have trouble reading the original text. If you are looking for video translation services for your project, consider using an experienced dubbing service.
Video dubbing and subtitling are a growing trend in globalization. With access to more video content around the world, some companies seek to reach a wider audience with dubbing and subtitles. To get the most out of video dubbing, understand the language used on screen. For this reason, video translation is vital for the production of multimedia content. The process is a complex one, requiring not just translation but also localization.
THE TEXT AND IMAGES WERE MADE BY AI TOOLS, AS A PART OF OUR DIGITAL MARKETING EXPERIMENT.