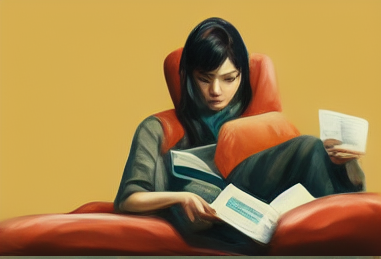 If you want to learn a new language, it is possible to do so through many different ways. Some of these ways include Immersion, TV, Electronic flashcards, and private tutoring.
Here are some of the most effective:
Immersion
The concept of immersion as a way to learn a new language involves immersing yourself in the target language. Immersion provides you with many opportunities to use the new language, making it more effective than any standard classroom learning. The benefits of immersion are many, including a deeper appreciation for the culture and a more comfortable use of the language. Besides being more effective for assessments, immersion helps you develop a native level of fluency and improve your intermediate skills.
The most important thing to remember about immersion as a way to learn a new language is that the input should be comprehensible to the student. This is because a person can't learn a new language unless they first have some understanding of the original language. The comprehensible input helps people stay engaged and avoid becoming bored with the process. If you want to learn a new language, you should try immersion in a country where the native speakers speak that language.
Despite the benefits of immersion, many people don't fully understand the science behind the concept of language learning. This means that most of us make mistakes like sabotaging our learning efforts by reading textbooks and relying on unauthentic materials. This often demotivates us and makes us give up more quickly. But there are ways to learn a foreign language effectively. If you want to be successful in your studies, you need to apply the principles of immersion as a way to learn language.
However, immersion can be daunting, which is why it's best to start with the lowest grade of the school. While school-based language programs generally lag behind, immersion programs help students catch up over time. The longer the immersion lasts, the higher the student's proficiency becomes. By the third or fifth grade, students typically meet their academic targets, and in some cases, surpass their peers'. The most significant benefit of immersion as a way to learn a foreign language is that it can be used for everyday life, such as in a city or country.
Electronic flashcards
One way to help you learn a new language is to use electronic flashcards. These devices are usually made up of two parts: an information sheet on one side and an answer sheet on the other.
Physical flashcards come in paper or cardboard format. They contain a word and its definition on one side. While studying with them, you will find that it is easier to study with physical flashcards since you can flip them over to see the meaning and the correct pronunciation. The same goes for the different applications that use flashcards. Several apps, like MosaLingua, offer both physical and virtual flashcards.
One way to learn a new language through electronic flashcards is through a series of exercises that require you to think about a word. These exercises help you apply what you have learned. For instance, you can highlight the word "dress" and ask yourself to say it. Adding an image to a flashcard can help you remember it easier. Similarly, an image of a melting puddle may help you learn the word "moon" in a new way.
In addition to enhancing your memory, electronic flashcards also allow you to make multiple versions of the same vocabulary and practice with different files. It allows you to choose several angles of approach to the language you're trying to learn. By continually improving your system, you'll find that you can remember more vocabulary with less effort. Furthermore, you'll be able to build associations between the different vocabulary, making it easier to understand grammar. Physical flashcards are inconvenient and expensive to carry around. They are also difficult to store and travel with, which could cause doubles and other issues.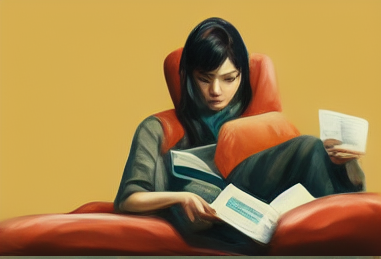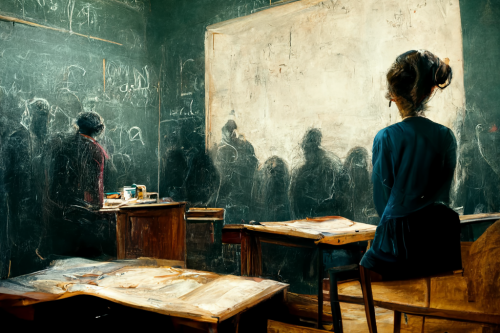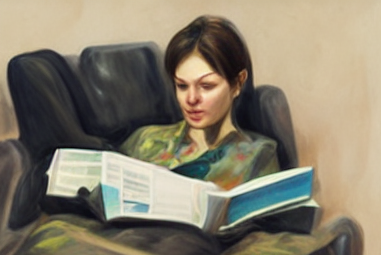 TV
Using TV as a way to learn a new language has many benefits. It helps develop advanced vocabulary and pronunciation. For pre and intermediate-level learners, it may seem like there isn't much to learn, and even advanced learners may not feel that they are making much progress. Oxford recommends that advanced learners know 3,000-5,000 words. Then, you can use TV to build on your current knowledge, incorporating new advanced words into your conversations.
Watching TV as a way to learn a new language involves both active and passive learning. This type of learning will require a good amount of repetition and patience. Moreover, watching the same movie or TV series several times can help you learn the language. Subtitles are also helpful for language learning while watching TV. By using subtitles, you can also improve the quality of your study materials and movies. Moreover, watching TV can also help you learn new words.
Watching TV as a way to learn a new language is also an excellent way to build your vocabulary and improve your listening skills. Just make sure to choose your shows carefully. Some TV shows are better than others for developing advanced vocabulary, while others are better for learning the native accent. It's best to choose TV shows that appeal to you and your interests, as some of them may not be suitable for every level.
While watching TV as a way to learn a new language may seem like a boring method, it's actually a highly effective way to improve your grammar and vocabulary. It's also a very effective way to teach kids a language while they are young. And even if you don't have children, you can still watch TV to introduce them to the language. This is the perfect way to learn a new language.
Private tutoring
With the help of online tutoring services, language learners can get individualized attention from professional tutors. These tutors connect with students via email and charge $12 to $39 per hour. Some of these services even offer exam preparation courses. These services offer a variety of benefits, but it's still important to find out exactly what you're getting. Listed below are some of them. The services listed below are a good choice for language learners on a budget.
The research on private tutoring is still in its infancy, but there are some patterns that have been identified. In this chapter, we describe global patterns of private tutoring and discuss how these features are operationalised in the literature. We also discuss current issues facing researchers and stakeholders, and identify directions for future research and practice. This chapter concludes with recommendations for enhancing the benefits of private tutoring. Listed below are some of the advantages of private tutoring for language learning.
– A private language tutor's main role is to help students achieve underlying goals. While language tutors must be articulate in their native tongue, they also have to tailor lessons to the needs of each student. In-person private tutors must be knowledgeable about their students' goals, but they must also be able to engage them in conversations and make learning fun. These tutors also need to be flexible enough to meet students' schedules and maintain a steady cash flow.
– Although private tutoring for language learning is more expensive, it may still be the best option for some students. The advantages of hiring a private tutor include unrestricted access to a native speaker, an online teaching platform, and an added touch of personality. While private tutoring is a great choice for language learners with limited budgets, it's important to keep in mind that private language learning should not replace real-life practice, such as face-to-face language exchanges, diary entries on Lang-8, and listening to media in the target languages.
Writing down relevant vocabulary
One of the best ways to learn a new language is by writing down relevant vocabulary. When you write down new words, you'll have a visual reminder of what to use and how to say it. You can also listen to pronunciations to get a feel for how the words sound. There are plenty of sites online that offer free user-submitted pronunciations.
If you don't have time to read a book or magazine, you can always watch TV shows or movies that contain common words. You'll notice that words always seem to have a context, and if you can't understand a word or phrase, write down the meaning in your own words. You can also use a dictionary or online thesauruses to learn new words and root words. If you're stuck, a simple spreadsheet will do the job just fine.
THE TEXT AND IMAGES WERE MADE BY AI TOOLS, AS A PART OF OUR DIGITAL MARKETING EXPERIMENT.