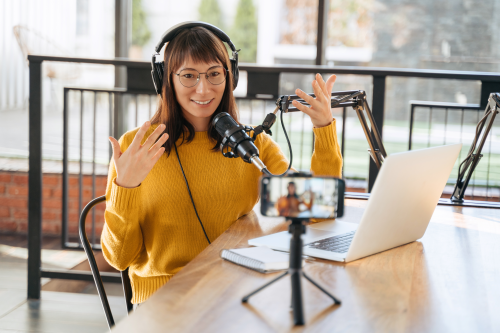 Are you an audio enthusiast? Do you enjoy the technology of working with sound? Are you seeking work in this field, but cannot find any job offers in your area, or are you looking to move to pursue a new line of work? This article may be everything you need.
Nowadays, the market offers more opportunities to work remotely than ever before. The same is true for audio jobs. So what kind of job type should you be looking for, and what data, skills and knowledge would you need to jump into this field? Just keep on reading, and you will discover more.
Remote work – what is the idea behind it?
A lot of work is currently being done on computer. This means that it can be done from virtually anywhere where you have access to electricity and decently fast, reliable internet. Some have chosen to work from home, reducing their need to commute to work, while others prefer to travel around the world, never being tied to one place.
The pros and cons of working remotely
The greatest advantage that a remote job can offer is probably flexibility. Not only do you choose where you are going to work, but companies sometimes also allow employees working remotely to do their job when it suits them, as long as they do everything on time and complete all the required tasks. You should also bear in mind that you wouldn't have to commute to work, meaning more of your income stays in your pocket.
On the other hand, remote work has some downsides. Firstly, you will probably miss out on most of the social interactions that take place in the workplace. Secondly, there will certainly be less oversight. The latter may seem enticing, but it might mean that you need to step up your time management skills.
So what do you think? Does it sound like something for you?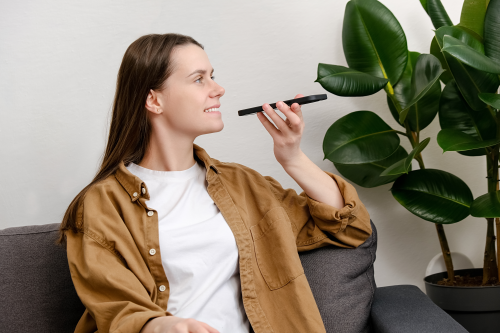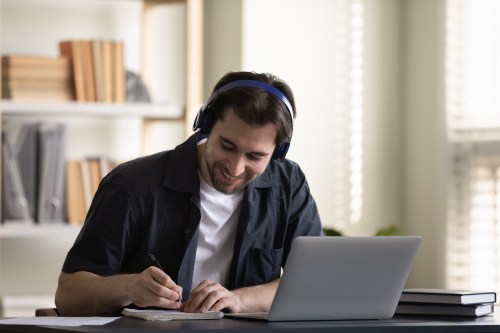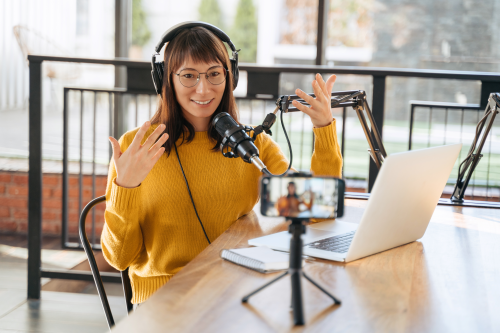 What do you need to work in the audio industry?
It all depends on the type of job you are aiming for. However, most will require at least some basic IT skills and the ability to work to deadlines. Completing tasks in a timely manner is important, while everything else depends almost always entirely on the position. There is no one particular type of education or skill that is a universal fit for all audio jobs.
Types of remote audio jobs
There are many jobs in this field, ranging from those having a low barrier of entry to those that are very specific and demanding. The salaries also reflect the level of difficulty for each task. So what can you expect to find in your job search? Below are a number of choices, including remote jobs, so you can see if any type interests you.
Audio engineer
An audio engineer is responsible for the technical side of producing recordings – balancing and adjusting the sounds to make them feel just right. The tasks usually include setting up the studio and operating all the equipment, especially the audio systems. However, when working remotely, most of what happens is in accordance with the audio editing software. A background in audio, arts, broadcasting or music may be an added bonus, although many audio engineers are self-taught. The key is a good sense of sounds and tones, creativity, and a knowledge of music.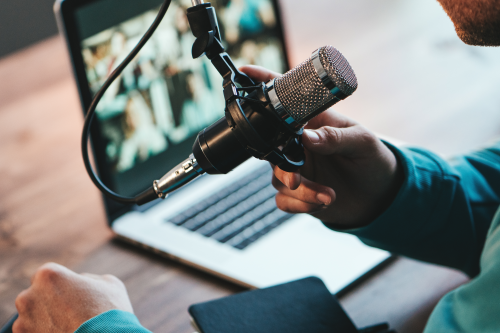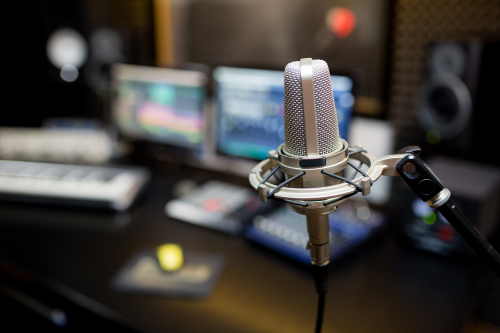 Audio programmer
An even more digitalised position is that of audio programmer. The job is about implementing audio content within a project. The position of audio programmer most often involves the delivery of sound in video game studios. To be hired, you need to have the ability to ensure the functioning of the audio assets – whether they are music, ambient sounds, dialogue, or sound effects. This includes solving any technical issues that might happen. Having a knowledge of and practical ability for the languages specific to project programming, APIs and software is a must. You also have to work closely with an audio director or a lead, either in a studio or remotely. All of this is done by computer, meaning you can work on or off-site.
Sound designer
This type of work is similar to that of a sound designer, although any work in this position has more relevance in terms of the audio aspects of the project. However, unlike the programmer, you would be responsible for creating the sounds, rather than implementing them. The tasks of a sound designer include, but are not limited to, recording, mixing, sampling, editing, and tweaking the material. To achieve all the sound processing design remotely means that professional tools will be required. Still, a significant amount of the process is done using a computer and can be achieved outside a studio. A sound designer has to possess similar skills to an audio engineer.
Content creation
Creating content for social media is also a great opportunity for working remotely. You may either start your own channel, have a profile on your platform of choice, or join the team of another creator. This is not just about taking care of the audio, like music or voice recording. The more you know about producing audiovisual content, the better. You may also be involved in film, video editing or creating engaging copy. It's not easy to get a foot in the door of the social media world, as it often takes more work than a full-time job, but it sure is worth the effort.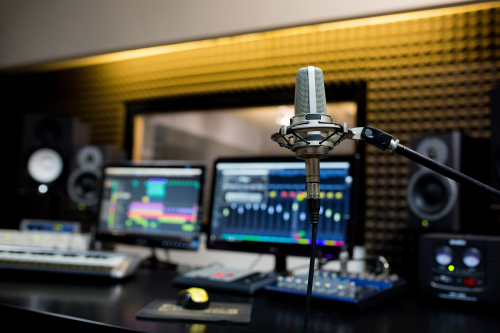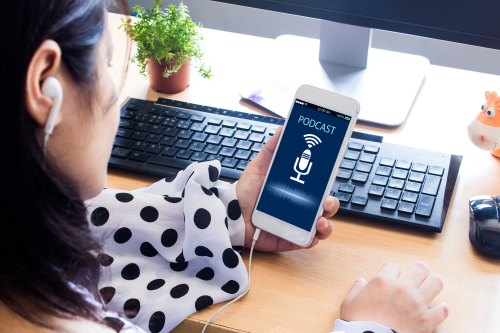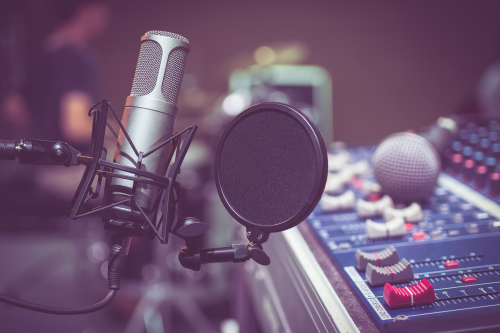 Audio transcriber
This job requires quick fingers, good hearing as well as excellent grammar and spelling in the target language. You need to be able to quickly and precisely write what you hear, whatever the location. There is always great demand for these kinds of services, and the materials that need to be done can vary from movies and TV programs to conferences. It isn't necessarily a high-level job, but it does offer the flexibility for students to easily mix it with their day-to-day classes.
Online interpreting
Lastly, something especially close to us – is online interpreting. A lot of business nowadays takes place over the internet, allowing interpreters to help clients overcome language barriers in online meetings, conferences, and negotiations. It's not novice work, but an experienced translator may enjoy the benefits of working remotely rather than always being on the move, from city to city. Being a good interpreter takes more than just an excellent command of two languages. Other than having great linguistic competence, an interpreter should also research the culture, customs, history, and political affairs connected with both languages. He also needs to be able to think on his feet, to always continue to offer support for the client.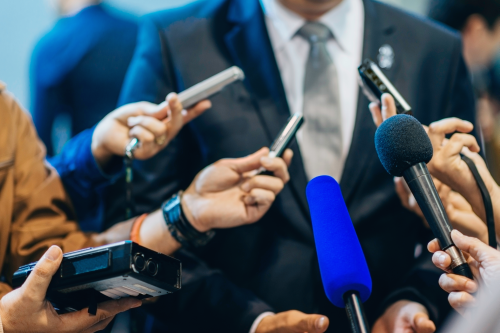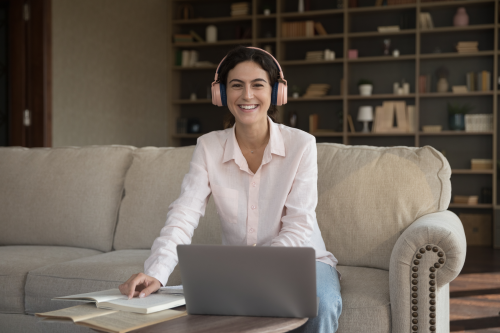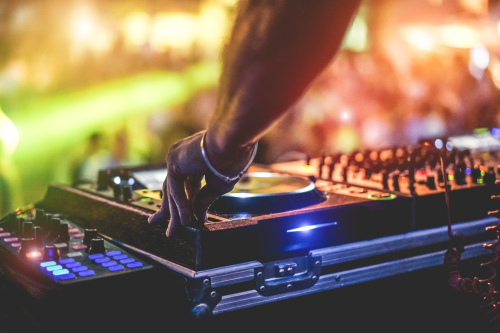 Finding a remote audio job
Seeking the next job is no easy task, and browsing through many similar jobs does not always yield satisfying results. If you cannot find anything at the moment, many job listing websites let you create a job alert that tells you when something meeting your criteria shows up.
Our online translation services
How do you find these jobs? Do you see yourself going in the direction of working in the audio industry? We hope you have found this article interesting and wish you all the luck in your job interviews to come!
In the meantime, you might also want to check out what we offer. Online interpretation is only one of the services we provide. We also specialise in all types of translations, including written or software localisation. If you have a need to learn more about a foreign language, consider taking one of our language courses. We provide services for companies as well as private individuals. More detailed information about what we offer can be found on our website.