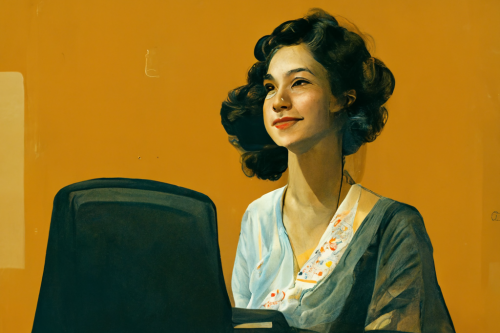 If you're in need of a high-quality, certified Polish Legal Translation, then you need to provide a clear, readable scan of the document you'd like translated. Make sure to include any stamps, signatures, or markings on the reverse side, as these will be used in the translation.
These are a few of the most important factors to consider when choosing a translator. Listed below are some tips to help you get a top-quality translation.
Documents
If you're looking for an English to Polish translation, you've come to the right place. Polish legal translations require a translator who speaks both English and Polish. The quality of a document's translation depends on how well it has been scanned. Make sure to include stamps, signatures, and markings on the reverse. Even though the documents are written in Polish, they still need to be properly translated to ensure accuracy.
Languages
For businesses who wish to establish a foothold in Poland, certified Polish legal translations are necessary. A certified translation ensures that documents are accepted by the Polish authorities. Additionally, presenting a business in a foreign language can score points in any industry or sector. To understand the importance of Polish legal translations, you should consider the cost and type of documents you need to translate. These services may vary, depending on the type of content, but will cost you a small fraction of a full-service law firm's fees.
Standards
When it comes to polish legal translations, there are a few standards that you should adhere to. First of all, your translation must be accurate and grammatically correct. If you do not want to risk your clients' reputations or your money, you should always seek a certified translation. Certified translation services usually have turnaround times of only two hours and will ensure the highest standards of translation. Then, make sure that you know how to properly reference your translations in the legal process.
Certification
Certified translations are legal documents, or documents containing official content. These documents are most often requested by governmental and legal entities. These translations are particularly important in situations where the content of the document is important. Some common examples of documents that may need certified translations include academic records, birth and death certificates, immigration and customs documentation, and police certificates.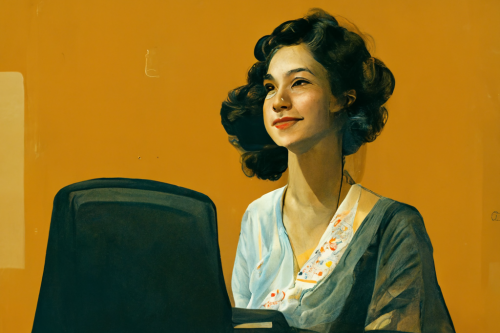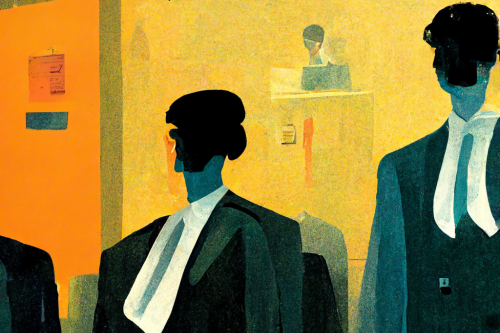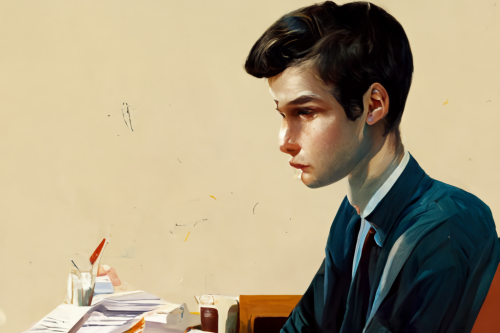 Strict control
Among other things, it is important to be aware of the requirement of strict control in Polish legal translations. According to the Polish Civil Code, any professional obligated to carry out his or her duties has the duty to inform the client if a material is not suitable for translation. While the client may not know about legal terminology and nuances of translation, he or she should nonetheless make an informed decision when ordering a translation.
Certified translations
Certified translations of official documents are essential for businesses operating in Poland. Without certified translations, official bodies may not accept the documents. Not only do organizations often insist on certified translations, but they also give clients confidence in the quality of the documents. The benefits of certified translations are numerous, and they help clients to avoid potential pitfalls.
Availability
When you're trying to conduct business in Poland, the Polish language may seem foreign to you. However, this language has been growing in popularity because of waves of emigration from the country. In addition, many Polish businesses do business in the United States, and this means you'll need legal translations of documents in this language. Listed below are some reasons why you might need Polish legal translations. These are not limited to Polish businesses, though.
Cost
If you're thinking about expanding your business to Poland or you need to present documents to the Polish authorities, you've probably wondered how much Polish legal translations will cost. The truth is, it depends on the type of content you need translated, as well as your budget. Some common requests are patient files, prescriptions, legal documents, court files, and even education records and police reports. While the costs of these translations may be high, they'll vary according to the type of translation you need.
The text and images were made by aI tools, as a part of our digital marketing experiment.